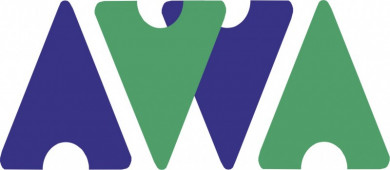 Awa Sp. z o.o.
Description
AWA is a limited liability company which deals with production and distribution. It is based on reliable foundation of engineering knowledge and the best quality of products and services.

We are pleased to introduce the offer against significant environment pollution, caused by all kinds of oil and chemical spills.

Range of activities:
- Production and distribution of equipment used for the clean up and containment of hazardous oil and chemical spills in water surface, ground water and soil.
- Services of designing and implementation of new products or development of products to meet customers' needs and to manage the challenges encountered by our many clients in the field.

CONTACT WITH US