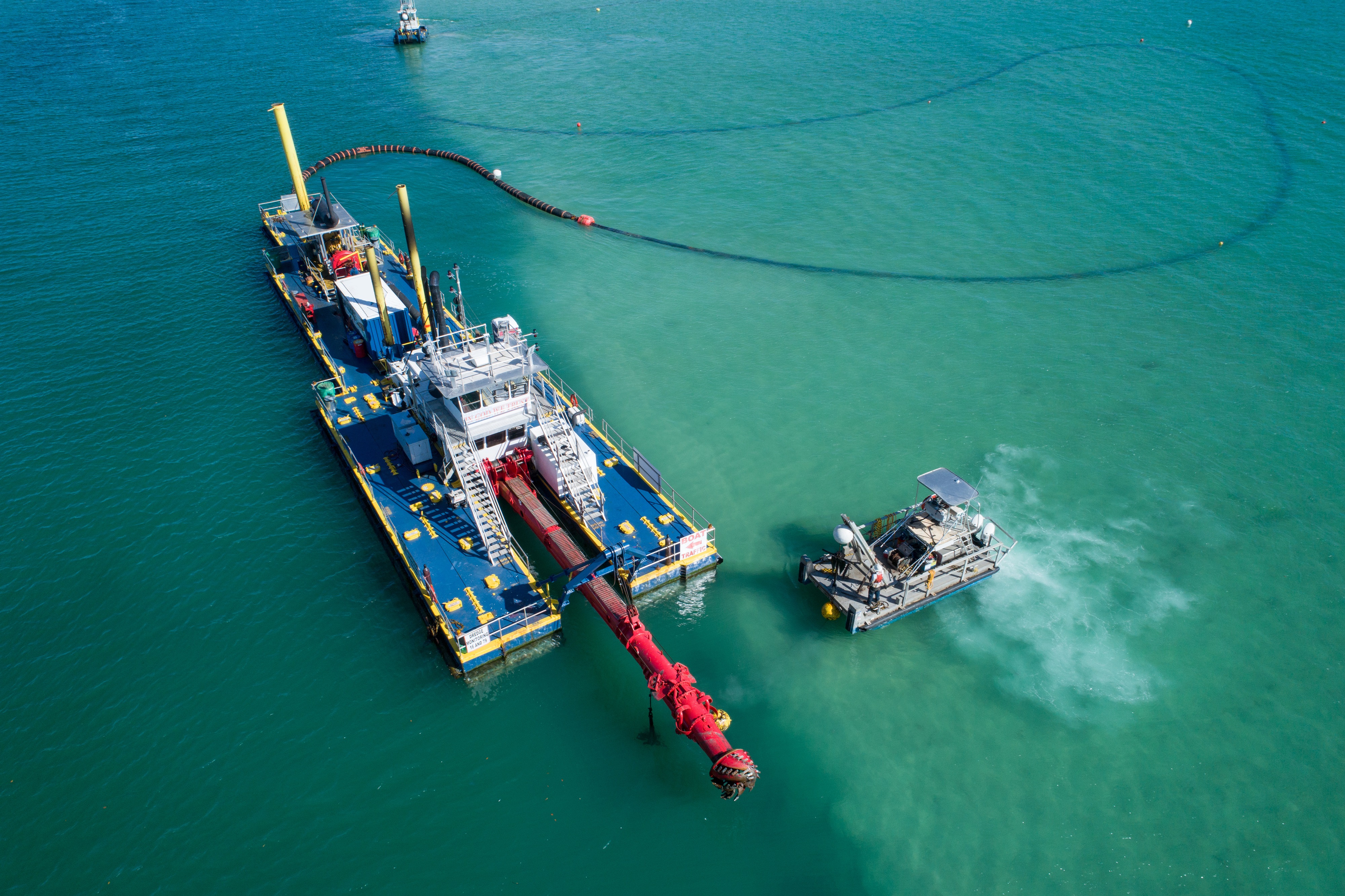 Baltic Pipe construction under specialists' supervision
Date of publication: 30.06.2020
GAZ-SYSTEM has decided that Marine Warranty Surveyor services for works in the Baltic Sea will be provided by Germanischer Lloyd Industrial Services GmbH, part of international DNV GL group.
As part of supervision services, the contractor will provide inspectors, members of the Society of Offshore Marine Warranty Surveyors. Their tasks will include verification of design documentation and work schedules to guarantee navigation safety as well as direct supervision at offshore gas pipeline construction worksites. Such a supervision is one of the conditions of investment insurance concluded by GAZ-SYSTEM and covering all its participants (WELCAR). Inspectors' main fields of interest will include acceptance and admission of vessels, maritime transport, transshipment operations, laying the pipeline on the seabed and construction of tunnels in Poland and Denmark's coastal areas.
The Marine Warranty Surveyor contract is already in place. DNV GL offer has been selected as a result of multi-step procurement process including the Request for Information and subsequent negotiations with bidders, many of which were world-leading companies providing such services.
Recently, GAZ-SYSTEM has also signed contract with Delta Energy Services AS whose inspectors, on behalf of GAZ-SYSTEM, supervise quality of linepipe manufacture and supply for the needs of Baltic Pipe project. Verification includes, among other issues, technical and quality compliance with both GAZ-SYSTEM requirements and international standards. Inspection concerns many stages of the whole process, such as steel making, plate production, pipe rolling, pipe coating application, and transport.