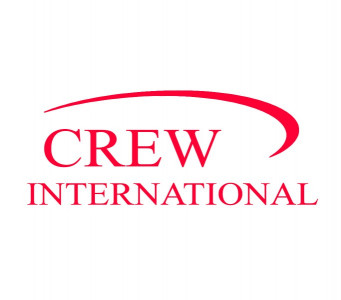 Crew Poland
Description
Polish Portal For Jobs At Sea CREW INTERNATIONAL is an innovative website, both People looking for the job as well as for agencies and companies recruiting workers in the maritime industry.

We are flexible and very carefully listen to Customers' opinions. We are changing to an even greater extent to meet the needs of the maritime labour market and focus on the most important issue - effective recruitment and satisfaction of all our customers.

Offer
We have offer for:

- Candidates to reach a larger group of potential employers by posting in our database their very professional and "user friendly" application, possibility of promotion their applications, as well as overview numbers of interesting job offers

- Agencies and Companies to publish job offers with the possibility of giving them priorities , create and manage the recruitment process, as well as to check the wide range of candidates' applications.

CONTACT WITH US