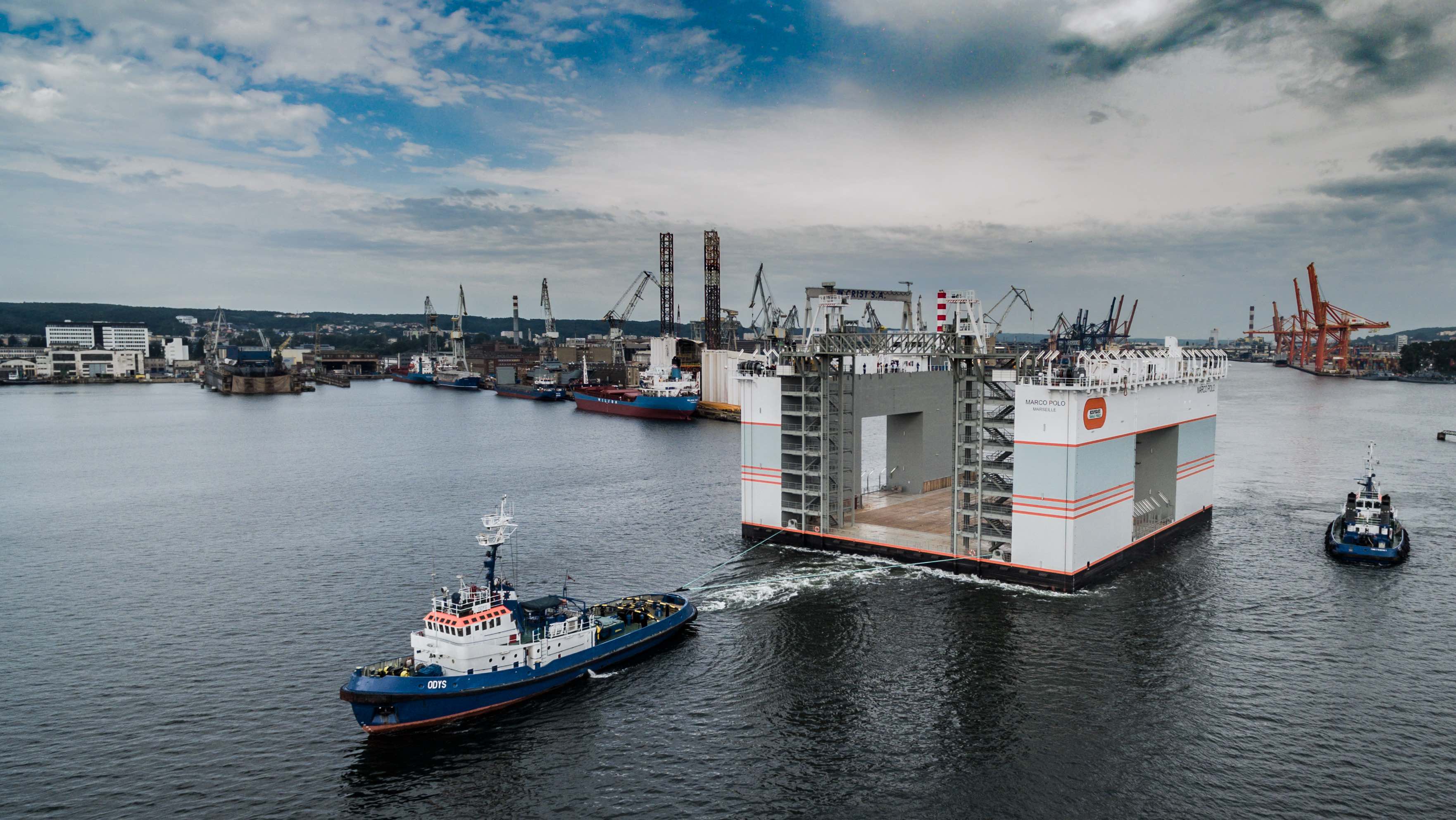 CRIST shipyard among the best Polish exporters to France
Date of publication: 28.12.2018
The competition aims to distinguish the leaders of Polish exports to France, as well as to draw the attention of French business circles to the high quality and competitiveness of the Polish offer.
 
In 2017, the CRIST shipyard on the French market went, among others, an innovative Marco Polo dock, used to build a modern housing estate, which will increase the area of ​​the Principality of Monaco, and modules floating to the largest passenger ships in the world.

The prizes were awarded at the initiative of the Polish Embassy in France. They were received by enterprises that achieved the highest value of exports to the French market in 2017 as part of a competition held under the patronage of the Ministry of Enterprise and Technology. The co-organizer of the event was the PAIH Trade Office in Paris.