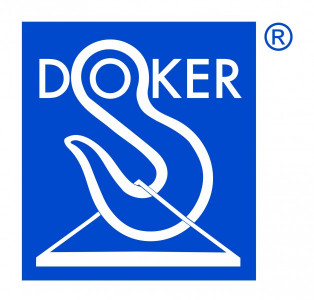 DOKER Sp. z o.o. Przedsiębiorstwo Robót Portowych
TOP QUALITY, DEPENDABLE, EXPRESS SHIPPING AND EXECUTION OF ORDERS

DOKER specializes in rendering services such as transloading, stowage, lashing including heavy and large-sized units on ships, railway wagons, and rosd trucks.

The service is Headquartered in Gdynia and Gdańsk, where the company has been operating for many years basing on long-standing cooperation with ports and shipyards.

Depending on the special needs of each client DOKER leases:
- quays,
- storage areas,
- warehouses,
- wharf cranes of capacity 3,2 tone to 150 tonnes
- floating cranes and others.

Items worth consideration:
- our services are competitively priced and are negotiable to be attractive and suitable to the individual needs and abilities of each client separately,
- the place of service can be appointed by the client or Doker selects the best technologically place,
- all client orders and services are initiated in accordance with the needs of the client. Work is performed in a prompt, competent, and timely fashion, therby completed as punctually as possible,
- we are fully available 24/7 at any hour of any day.

CONTACT WITH US