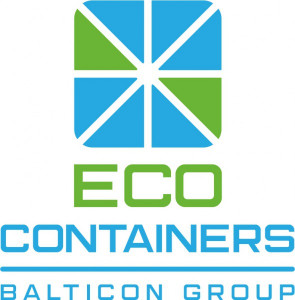 Eco Containers
Description
Sea containers have been made to transport goods. People have created other uses for these solid boxes. Storage or living space made of containers is inexpensive and non-invasive to the environment. Thy can easily be built and removed without any traces.

Economy, elasticity and ecology – these values speak for containers.

With 25 years of experience we can call ourselves experts when it comes to containers. We will be happy to help with any and all questions.
Ice cream container

CONTAINERS' SECOND LIFE!

Offer
We offer sea, storage containers of all types and sizes, social, office and living containers. Have a look at our offer or get in touch with us for more information!

CONTACT WITH US