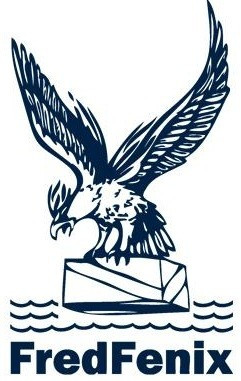 FENIX Sp. z o.o.
We sell spare parts for following machinery:
Generators: YANMAR: 6UAL, T220, T210
Separators: MITSUBISHI: SJ-300, SJ-400, Alfa Laval (different types)
Compressors: TANABE LHC 277A, HC 275A, LHC 54A
Pumps: IHI, ISHII, KAWASAKI, TAIKO
Engines: Volvo Penta
We developed co-operation with ship's spare parts Manufacturers from Korea and Japan. Range of our offer includes spare parts for the engines Yanmar, separators Mitsubishi, compressors Tanabe, and other spare parts, manufactured in Korea and Japan.

Our offer is briefly described by following words:

Pumps, separators, valves, fuel oil filters, oil filters, water filters.
Measurement accessories: thermometers, manometers, suction gauges.
Wide electric assortment, and seals (mechanical seals, sealing cords, rubber plates, bakelite plates, teflon plates, clinker plates, cork plates, dielectric mats).

Range of our offer includes also pipes, hydraulic pipe connectors, bearings (rolling and slide bearings), rubber hoses for steam, oil and water, fire hoses, compressed air hoses, silicon hoses, protective suits (winter and summer safety shoes), and miscellaneous deck assortment.

Offered assortment is manufactured by reputable Companies and complies with highest standards.

CONTACT WITH US