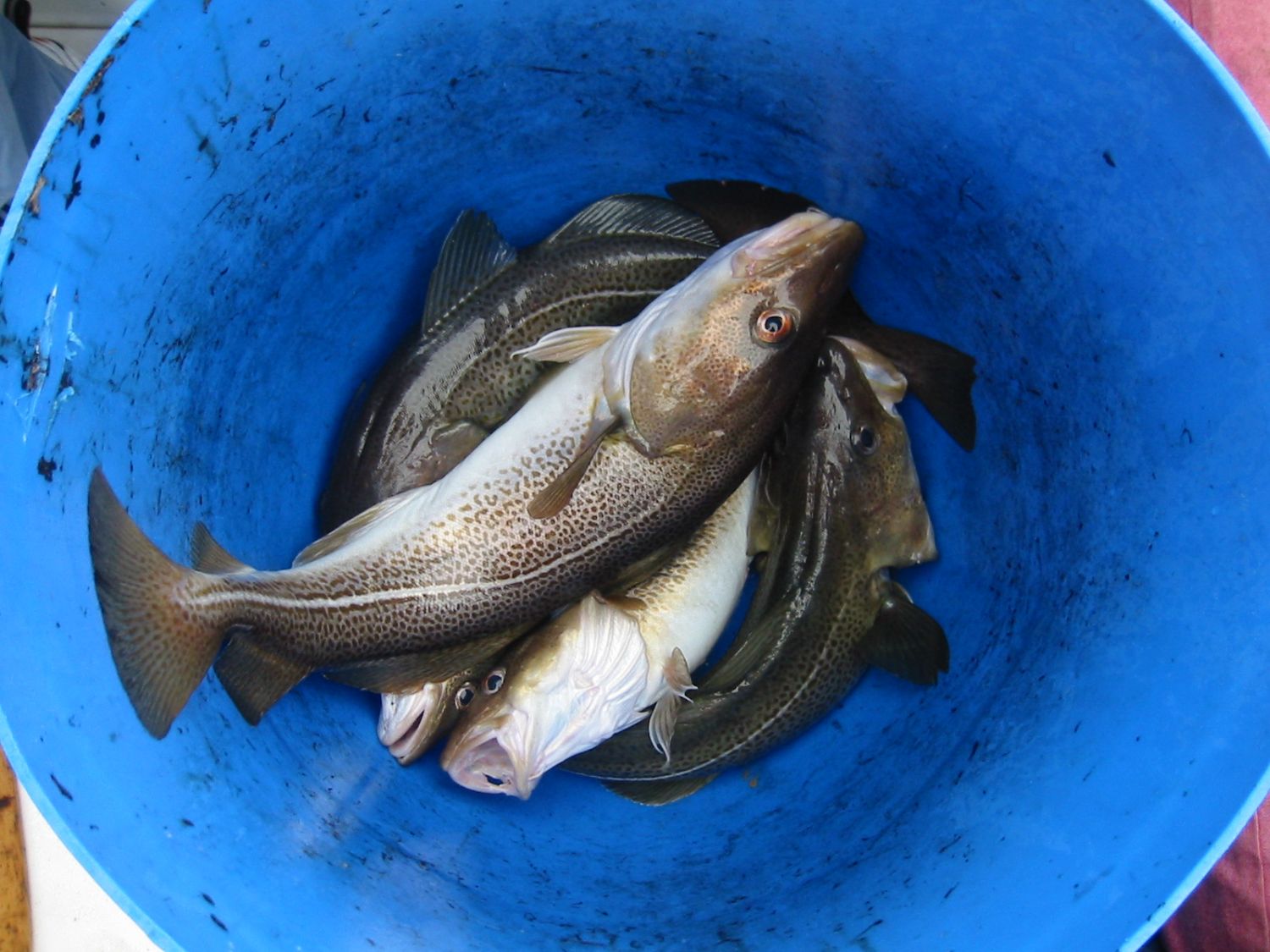 Date of publication: 21.12.2015
MSC ecolabel withdrawn from Eastern Baltic cod. Oceana blames stock mismanagement by EU states.

Today, the Marine Stewardship Council (MSC) has suspended its certificates for all Eastern Baltic cod fisheries. Oceana, having previously warned about the bad condition of Baltic cod stocks, supports the decision and urges EU member states to react appropriately and adopt a sustainable long-term management plan consistent with the objectives of the Common Fisheries Policy.

"EU fisheries ministers have consistently undermined the future of cod in the Baltic Sea by legitimising overfishing and year after year setting catch limits well above sustainable levels. The MSC decision confirms what we knew before: Baltic cod is in peril. Overfishing is bad for the environment as well as for jobs and profits in the fishing industry. Now is the time for European ministers to stop ignoring science and realize that they are legally obliged to restore all fish stocks by 2020 at the latest," said Lasse Gustavsson, Executive Director of Oceana in Europe. "We need catch limits based on scientific advice and a robust Baltic multiannual plan if we want to eat cod from the Baltic in the future.