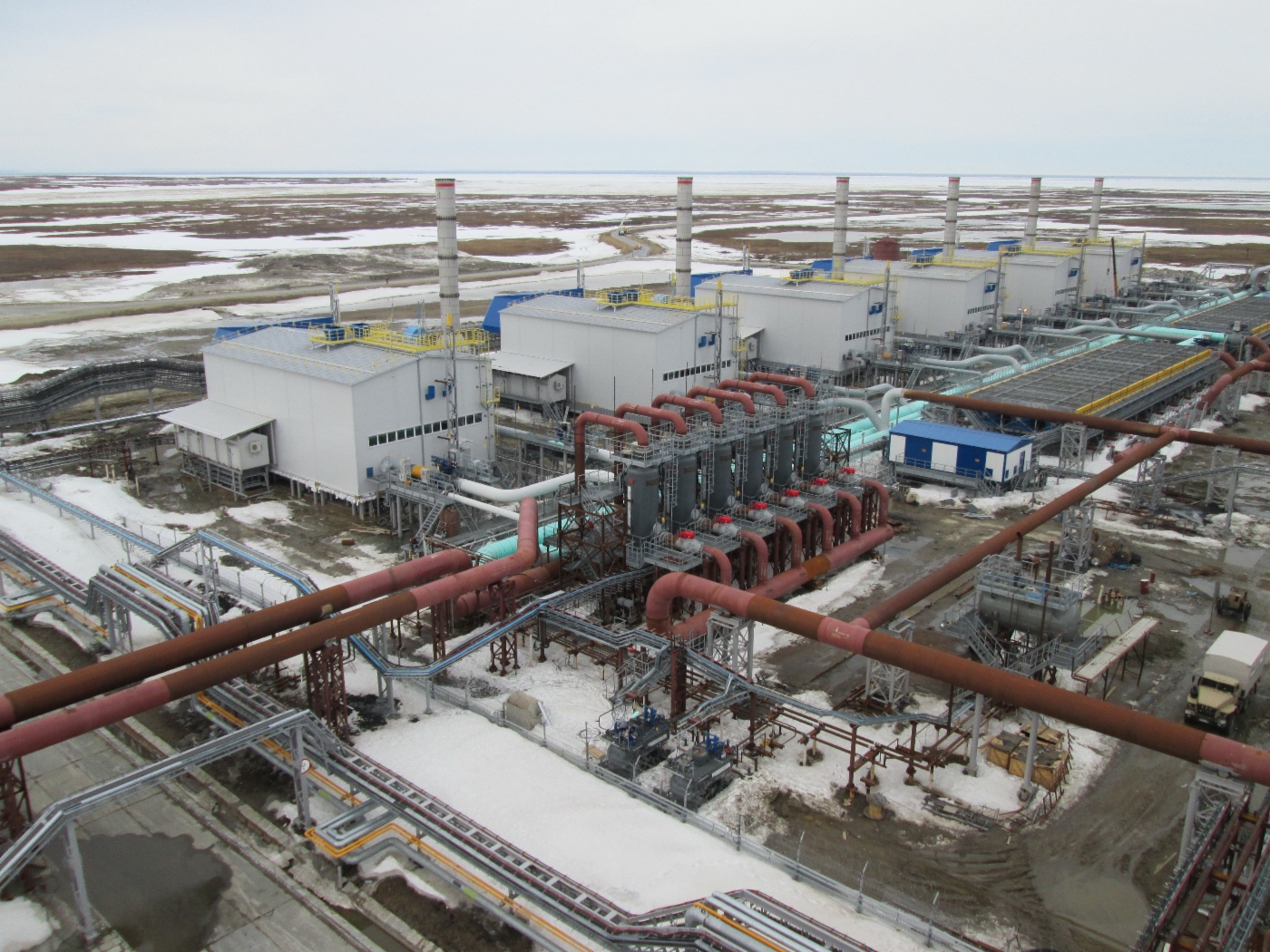 Gazprom declares to comply with the new pricing conditions of Yamal contract
Date of publication: 18.05.2020
Polskie Górnictwo Naftowe i Gazownictwo welcomes Gazprom's declaration on the application of the new price conditions of the Yamal contract established by final award issued by the Arbitration Institute of the Stockholm Chamber of Commerce (SCC) of 30 March 2020.

Gazprom stated that it will correct invoices issued for gas supplies in March and April 2020.

Gazprom's declaration meets PGNiG's expectations as to the full and immediate implementation of the Arbitral Tribunal's ruling.