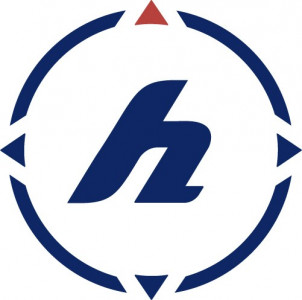 Hartmann Crew Consultants Sp. z o.o.
Description
Hartmann Crew Consultants is one of the leading Crewing Agencies in Poland. Our clients consist of the ship owning companies of the Hartmann Group; they employ more than 1000 Polish seafarers in their fleets.


Hartmann Crew Consultants offers the complete package of crewing services: helping our clients to find the best Polish seafarers, individual assessment of seafarers, career consulting, as well as regular market evaluations for our clients. Our services for our clients\' seafarers include for example flag state applications, organizing the transfer of crew members to and from Poland when joining their vessels or arranging for their safety clothes.


Hartmann Crew Consultants was established on March 1st, 2011, as a joint venture between the renowned crewing agencies Teamwork (founded in 1999) and Hartmann Offshore Crewing (founded in 2008). We are a member of the Hartmann Group and its sole representative in Poland, offering crew consultancy services in our offices in Gdynia and Szczecin.

CONTACT WITH US