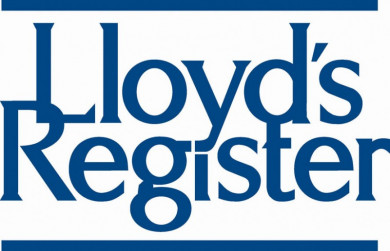 Lloyds Register Polska Sp. z o.o.
Classification, inspection, assurance, consulting, ISO
Description
Lloyds Register started out in 1760 as a marine classification society. Today, they're one of the world's leading providers of professional services for engineering and technology – improving safety and increasing the performance of critical infrastructures for clients in over 75 countries worldwide.

In the marine industry, Lloyds Registe work includes the safety inspection of 8,500 ships each year and the development of Rules for their safe construction, maintenance and disposal. They also help the International Maritime Organization to develop conventions such as the Ballast Water Management Convention and have helped the International Labour Organization to devise the Maritime Labour Convention. Lloyds Register also perform design approvals, surveys and audits to verify compliance with internationally recognised safety standards.

In a world of increasing complexity – overloaded with data and opinion – Lloyds specialists know that their clients need more than technology to succeed. They need an experienced hand. A partner to listen, cut through the noise and focus on what really matters to them and their customers. Lloyds engineers and technical experts are dedicated to assurance. That means a commitment to embracing new technology and a deep rooted desire to drive better performance. Customer's needs are considered with diligence and empathy, then use expertise and over 250 years' experience to deliver the smart solution for everyone.

After all, there are some things technology can't replace.

CONTACT WITH US