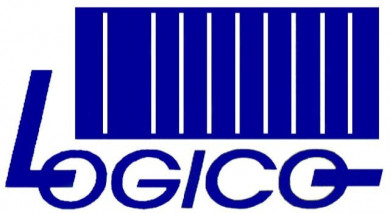 Logico Logistyka Kontenerowa Sp. z o.o.
Description
LOGICO - Container Logistics Ltd. was established in 1999. The company provides services connected with container transportation on land and sea.The company headquarters is situated in Sopot while the operational branch is located in Gdansk, the immediate vicinity of the Gdansk Container Terminal and near to the Deepwater Container Terminal Gdansk.

LOGICO's main services include:

- container sale,
- container rental,
- container transportation and shipping.

Other services:

- counseling and consultation,
- representation and agency services,
- arrangment of tank-container rental,
- container storage and repairs services,
- sale of container security systems,
- sale of spare parts for reefer containers,
- arranging the sale of office containers.

BBLA BBLA BLA

Offer
We offer new and used containers of all types and size with the purpose of:
international transport (road and sea), storage, adaptation for other purposes.
All our containers meet the requirements of ISO and CSC Convention.

We offer rental of:
- 20 ft, 40 ft and 40 ft high cubes dry containers,
- 20 ft, 40 ft and 40 ft high cubes reefer containers.
Terms of rental are setted with each client individually.

Transportation services:

- complex logistic handling of containerizied cargo for import and export,
- sea transport to all geographical destinations,
- road transport within European Union.

We offer a wide selection of safety locks for containers and trailers.

CONTACT WITH US