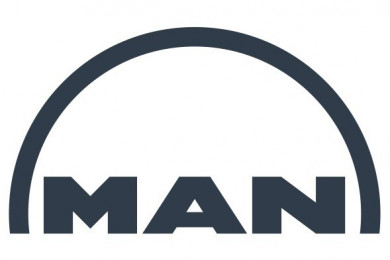 MAN DIESEL & TURBO POLAND Sp. z o.o.
Description
MAN Diesel & Turbo Poland Sp. z o.o. is a limited liability company established in 2010 and fully owned by MAN Diesel & Turbo SE.
MAN Diesel & Turbo Poland belongs to the worldwide service network MAN PrimeServ.

Offer
Technical service on MAN and MAN-affiliated companies diesel engines.

Our offer includes:

I. Troubleshooting, maintenance, repair supervision and execution, general advice, part replacement and adjustments of marine:
• diesel 2-stroke engines
• diesel 4-stroke engines
• auxiliary diesel gensets
• fuel injection equipment for diesel engines.

II. Spare parts supply for service jobs.

CONTACT WITH US