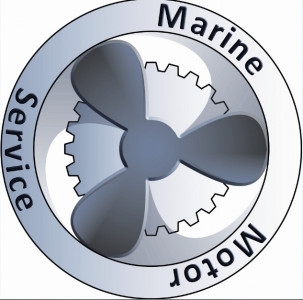 Marine Motor Service Andrzej Kwiatkowski
Description
We have pleasure in introducing our firm Marine Motor Service.
We are a new established firm which does the business in the whole Europe and we are the only representative of Marine Motor Service in Poland.
Andrzej Kwiatkowski is the founder of the firm.
20 years experience of Andrzej Kwiatkowski's firm, economic activity in Western Germany and in the whole Europe are a good base and guarantee for co-operation with MAN Germany.
Business premises and workshop of the firm are in Gdansk which is within easy reach by sea or by roads.
Our motto is the best quality service, practiced staff, being prompt and satisfied customers.

Offer
Angebot
Full Service of all floating crafts/ Repair, extension, renovation of different kinds of boats


Service and acceptance of marine power plants/ Exchange and repair of marine engine as well as their modernization/ Maintenance and cleaning of boats

Boat-building, extension and modernization of boats interior/ general overhauls of marine engines, service of exhaust systems


Construction of yachts and boats (rebuilding, modernization, construction)/ Buying and selling boats, spare parts selling


Maintenance and preservation of boats/ Preparation of water crafts for winter store house/ Extension of crew accommodation on boats


Marine joinery, boat-building/ Marine electricity, electronic engineering, nautical science/ Antifouling/ Ship painting and varnishing

Sea navigation is becoming more and more developed and important means of transport. There is a growing demand for modern boats.


To satisfy our customers' requirements our firm Marine Motor Service, services not only marine engines but also it constructs boats according to customer's requirements.

CONTACT WITH US