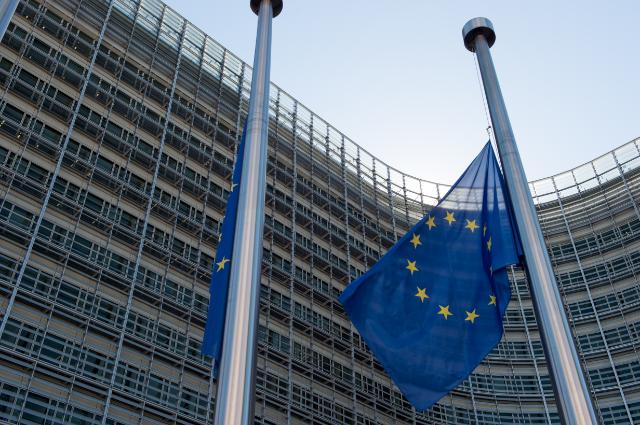 Date of publication: 09.11.2016
On October 28th 2016, the European Commission announced that it would allow Gazprom to use more of the Opal pipeline capacity. As the text of the decision has not been disclosed to the public yet, PGNiG Polish Oil & Gas Company is unable to take any legal steps. This is why today PGNiG has requested the Commission to promptly publish the OPAL decision.

– Increasing Gazprom's use of the OPAL pipeline capacity from 50% to 80% is extremely disadvantageous to all of Central and Eastern Europe. We are prepared to take any possible legal action against the European Commission and German energy regulator Bundesnetzagentur to have the decision declared as violating EU laws. Therefore we are appealing to the Commission to publish the decision as soon as possible – said Piotr Woźniak, President of the Management Board of PGNiG SA.

– As part of the preparations, we are engaging the recognised law firm Kancelaria Prawna Kochański, Zięba i Partnerzy, supported by Professors Cezary Mik and Marek Szydło. We also mean to take other legally permitted measures to block the actions which we believe jeopardize Europe's energy security – he added.

The European Commission announced its decision to approve the earlier pronouncement by Bundesnetzagentur on October 28th 2016. However, the announcement was made via a press release only and thus rendered PGNiG unable to take any legal steps in the case. A decision of the European Commission may be challenged in court only after its official publication, within two months from the publication date.

The Polish government, PGNiG as well as many other companies from the CEE region all agree that granting Gazprom more capacity in the OPAL pipeline will further bolster its monopolistic position.

Gazprom is to be given access to 80% of OPAL's transmission capacity. This means that the Russian company will be able to increase the volumes of gas transmitted to Germany via Nord Stream 1 by over 20 bcm.

OPAL is a transmission pipeline running through Germany along the Polish-German border, with a maximum capacity of approximately 35 bcm. It is an extension of the Nord Stream 1 pipeline. The landfall point is situated in Greifswald by the Baltic Sea and the end point in Brandov on the Czech-German border.

PGNiG Polish Oil & Gas Company will act with equal determination if the Commission decides not to fine Gazprom for breaking antitrust rules on the CEE gas market. Also in this case the Company will engage the services of recognised legal advisers with experience in proceedings before the Court of Justice of the European Union.