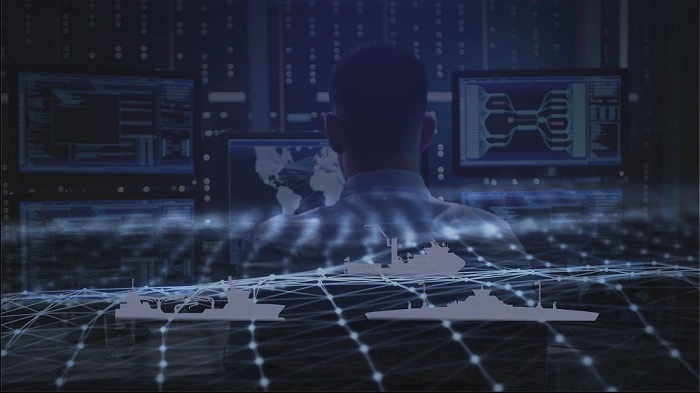 Name change for Havyard Design & Engineering Poland
Date of publication: 02.06.2021
Havyard Design & Engineering Poland (a subsidiary of HAV Design AS with it headquarter in Fosnavåg, Norway), changes the name to HAV Design Poland, due to the establishment of HAV Group at the beginning of this year.

Earlier this year, Havyard Group separated some of its companies and established new corporation called HAV Group ASA, to gather its expertise in green technology in one group. HAV Group consists of four companies: HAV Design AS (formerly Havyard Design & Solutions AS), HAV Hydrogen AS (formerly Havyard Hydrogen AS), Norwegian Electric Systems AS and Norwegian Greentech AS, bringing together their expertise and experience with a view to strengthening and highlighting their advanced environmental technology. All HAV Group companies have special expertise in digitalization, energy efficiency and zero-emission solutions in the shipbuilding and maritime industry.

HAV Design Poland (formerly Havyard Design & Engineering Poland), is a department of HAV Design AS and the name change was a natural process. HAV Design, together with its partner company in Poland are at the forefront when it comes to leading the green shipping industry through the green shift. All HAV designs accommodate zero-emission solutions and are equipped to meet the environmental requirements of the future.

Beside main activity, which is design of new build vessels and conversions realized within HAV Group, HAV Design Poland provides its services to ship owners and fleet management companies, regarding repairs and retrofit projects i.a. complete design packages for installation of Ballast Water Management Systems.

HAV Group ASA was listed at the Euronext Growth 4th of March this year. The group comprises subsidiaries companies with several decades of combined experience in the marine and maritime industry. The engineering and design company HAV Design Poland has been operating since 2006.