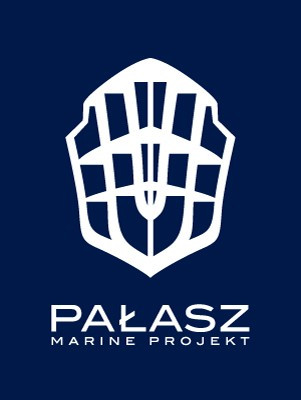 Pałasz Marine Projekt
Description
PALASZ MARINE PROJEKT is an independent design office, operating on the shipbuilding market since 2002.
Arkadiusz Palasz is the owner of the company.

We specialize in designing ship hulls.

PALASZ MARINE PROJEKT combines quality, professionalism and reliability. As a group of experienced engineers with many years of practice in shipbuilding, we are open to innovative solutions and modern technologies.

Offer
Our business scope covers the following areas:

GENERAL PART:
• visualizations
• fairing of hull's lines
• general arrangements plan
• tank arrangements
• intact and damage stability
• loading manual
• ballast water management plan
• and others

HULL PART:
• classification drawings
• strength analysis
• fem calculations
• 3d modelling (aveva, cadmatic, rhinoceros)
• workshop drawings
• part and material lists
• lofting documentation

In our design work, we mainly use NUPAS and Aveva Marine (TRIBON) software. Our office is equipped with AutoCAD, Rhinoceros, FEMAP and Aster software.

For references please visit our website www.palasz-marine.pl

CONTACT WITH US