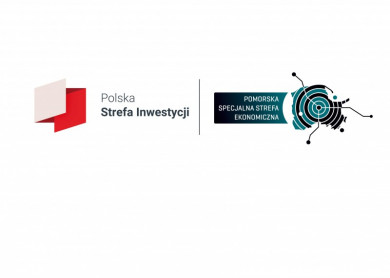 Pomorska Specjalna Strefa Ekonomiczna sp. z o.o
Description
Pomorska Specjalna Strefa Ekonomiczna sp. z o.o. (Pomeranian Special Economic Zone) is a part of the Polish Investment Zone, one of 14 regional entities responsible for comprehensive investor service.
It operates in the Kujawsko-Pomorskie Voivodeship and in the eastern part of the Pomorskie Voivodeship.
Its task is to support entrepreneurship by creating attractive conditions for the development of small, medium and large companies.
Join the PSSE and benefit from public aid in the form of income tax exemption (PIT or CIT) and comprehensive investment services.

CONTACT WITH US