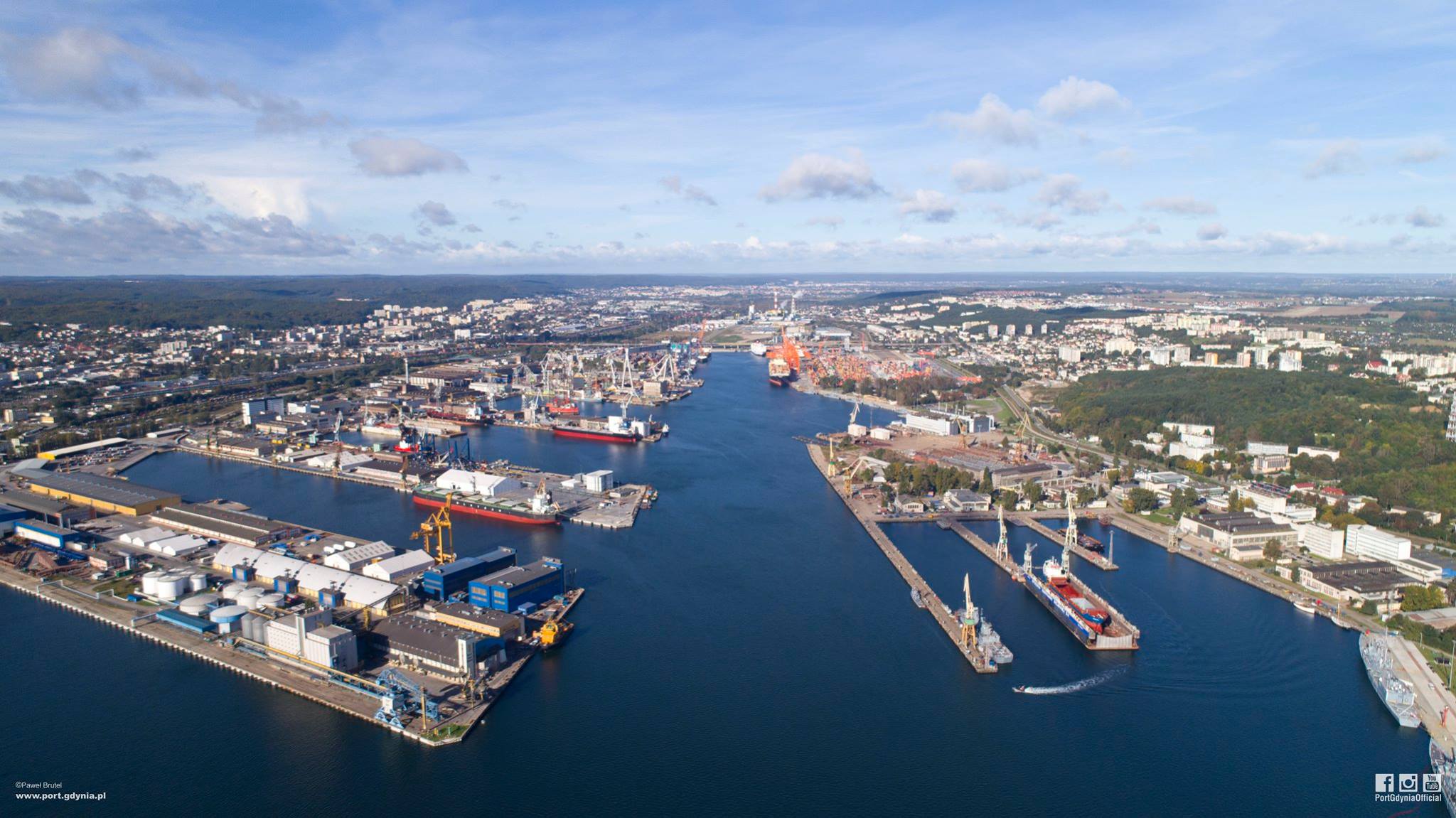 Date of publication: 22.10.2017
It seems that the transhipment record set last year by the Port of Gdynia, at 19.5 million handled tonnes, will be beaten this year. This is already proven by the transhipment results achieved by the Port of Gdynia for the first nine months of 2017. Compared to the previous year, the growth rate was as high as 8.8 percent in the first three quarters of 2017.

The largest increases in cargo handling were recorded in the tonnage of groups like: general cargo (+ 644.8 thousand tonnes), crude oil and petroleum products (+ 612.4 thousand tonnes). Also, the port handled much more carbon, coke and timber.

"The excellent transhipment performance of the Port of Gdynia is proof of the good condition of the Polish economy," said Adam Meller, CEO of Port of Gdynia Authority S.A. "Therefore, the year 2017 will not just be the 95th anniversary of the Port of Gdynia - it will be another year of record results. Exceeding the transhipment achievements of 2016 is a great success for the entire port, which is reliable evidence for the excellent work of the port staff in Gdynia."