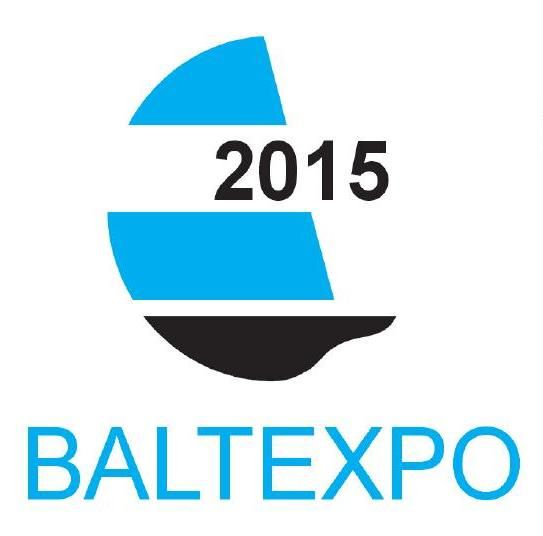 Date of publication: 19.01.2015
It has been announced that the 18th International Maritime Exhibition BALTEXPO 2015 will be held 7th-9th September 2015 in Gdansk, Poland.
BALTEXPO's organisers describe it as "the biggest and most renowned exhibition of maritime economy in Poland and one of the major maritime events in Central-Eastern Europe". During BALTEXPO 2015, the following sectors will be presented: shipbuilding industry; offshore; port and terminal facilities; transport and logistics; shipping; safety and security of ports and shipping; environment protection.
The event promises to match different stakeholders of the maritime economy with a view to helping them grow their businesses primarily due to: presentation of companies' and institutions' offers in the scope of products, services, solutions, technologies, innovations, investments; modern exhibition formula facilitating business relationships; as well as conferences gathering top-level decision makers and managers from Poland and abroad.
Detailed information is available at the website www.baltexpo.ztw.pl
www.maritimejournal.com