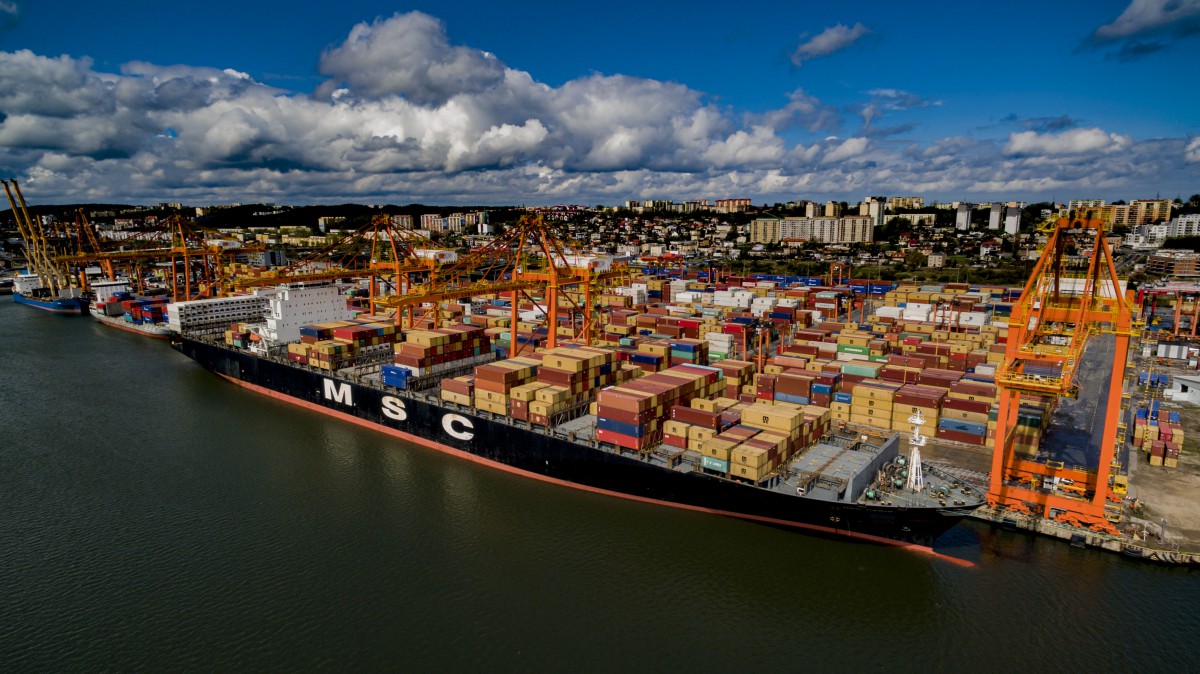 Date of publication: 22.01.2020
Transhipments in Polish ports increased in 2019 to 108.3 million tonnes from 105.7 million tonnes in 2018. This is an increase of 2.4 percent and means that for the second time in history, transshipments exceeded 100 million tons - according to data sent to PAP by the Ministry of Maritime Economy and Inland Navigation.

The highest growth, 6.4 percent, were seen at the port of Gdansk, where transshipments increased to 52.2 million tonnes. Port Gdynia transhipped almost 24 million tons (+2,2 percent). Transhipments in the port of Szczecin-Świnoujście ped by 3.3 percent to 32.2 million tonnes.

- Our ports breaking records has been a tradition for several years. However, in order to maintain this growth, new investments are necessary. The most important are, above all, the Central Port in Gdańsk, the External Port in Gdynia and the container terminal in Świnoujście, but also the deepening of the Świnoujście-Szczecin fairway to 12.5 meters. It is also important that the railway lines are being modernized to this three strategic sea ports - said Minister of Maritime Economy and Inland Navigation, Marek Gróbarczyk

- The implementation of these investments will accelerate thanks to the parliament's special-law act on the construction of external ports last year - added the minister.

The construction of the Central Port in Gdańsk will cost about PLN 12 billion, the Outer Port in Gdynia PLN 4-5 billion, and the terminal in Świnoujście PLN 2-2.5 billion.