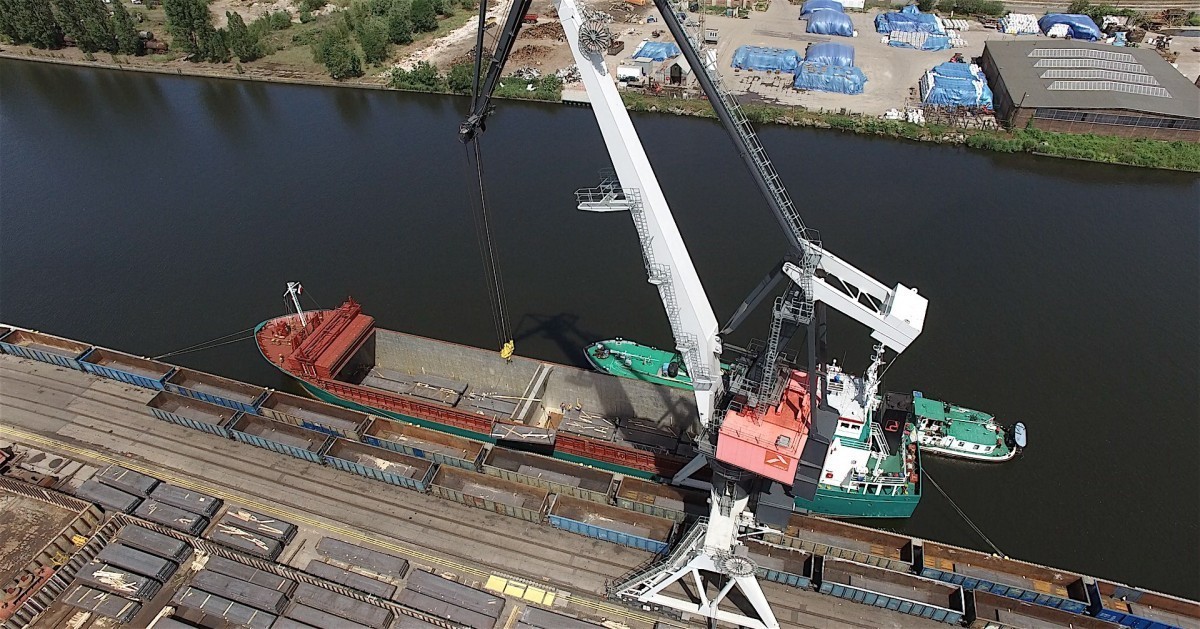 Date of publication: 22.11.2017
After ten months of this year, cargo handling in ports of Szczecin and Świnoujście has continued showing a growing trend. The largest increase has been recorded regarding oil and ore. Results in other bulk, general cargo and containers are also quite good. Unfortunately, downturn continues regarding coal and grain.
In total, the growth is 4.2% comparing with the previous year, which accounts for 20,848.6 thou. tons of cargo.

Oil handling increased over five percent (+54.1%). It has been possible mainly due to the operation of the Świnoujście based LNG terminal. Additionally, an increase is noted in unprocessed Diesel oil import from Russia and export of enriched Diesel from western Europe.

Ore performed equally well (+45.5%) due to increased demand for the commodity from domestic and foreign steel mills.

Moreover, 9.2% increase has been recorded in other bulk and the increase in ferry and conventional general cargo amounted to 4.4%. Containers also recorded positive growth of 3% to reach 76980 TEU in the period concerned.

Downturn continues regarding coal (-39.3%) and grain (-29.3%).

According to the forecast, in this calendar year, the volume of cargo handled at the quays of the Szczecin and Świnoujście Ports Authority should be around 25 m tons.