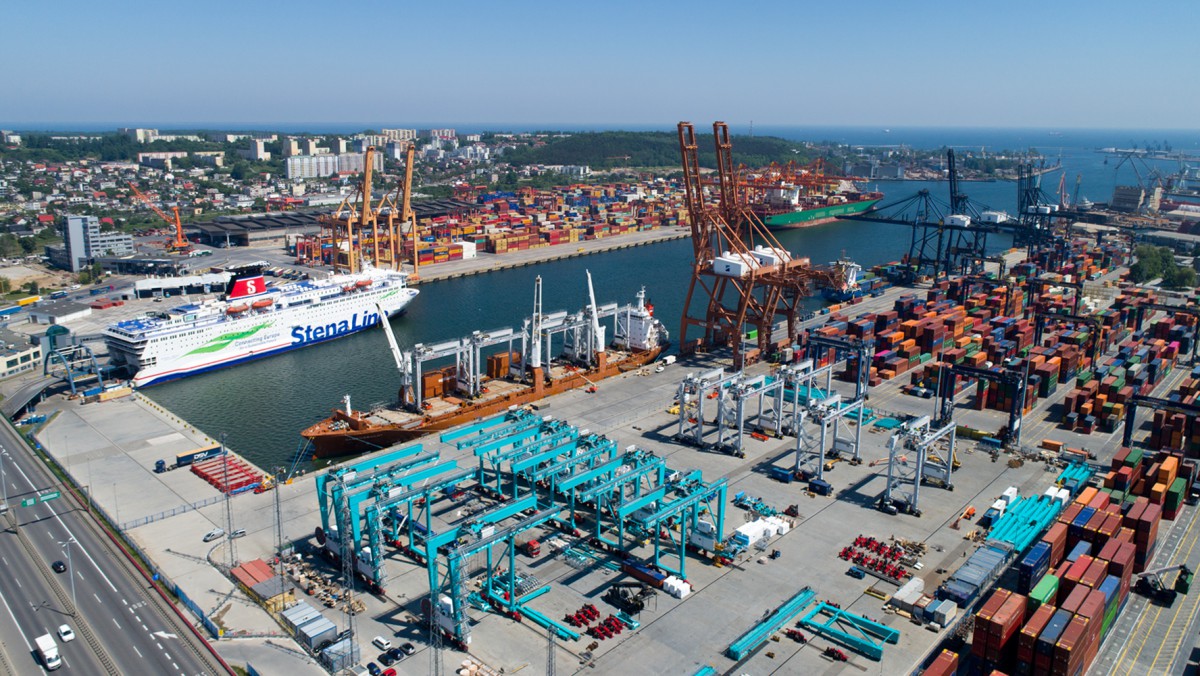 Date of publication: 26.11.2019
After 10 months of 2019, the Port of Gdynia presented excellent results. The latest statistics show that the transhipment volume growth rates are very high in almost every group of goods. In total, the Port of Gdynia has already crossed the mark of 20 million tons.

Transshipments of petroleum products increased by 9.4% (134 thousand tons), transshipments of coal and coke by as much as 15.5% (321.7 thousand tons), grain by 4.8% (118 thousand tons), general cargo by 2, 7% (313 thousand tons), and the transport of other bulk cargo increased by 11.4% (129.3 thousand tons).

The great achievement of the Port of Gdynia is mostly rising reloading of containers counted in TEU. After 10 months of 2019, it amounted to 750.439 thousand. tons, which gives an increase of 13% (86.563 tons) compared to the same period last year. At this growth rate, container turnover will reach around 900,000 TEU at the end of 2019, while transshipment of all cargo groups will reach approx. 24 million tonnes.

It is worth comparing the volumes of the transhipment of the Port of Gdynia with the Port of Hamburg - the growth rate of container transhipments in Gdynia is more than 6% higher than the transhipments in Hamburg after 10 months of this year. This is a significant difference, and it will grow wider.

The Port of Gdynia is carrying a key investment for the European logistics services market based on public-private partnership. On the artificial land at the Silesian and Swedish quays, a deep-water Outer Port will be built. It will increase the area of the Port of Gdynia by 151 hectares, create over 700 new jobs, and container handling capacity will increase by as much as 2.5 million TEU.