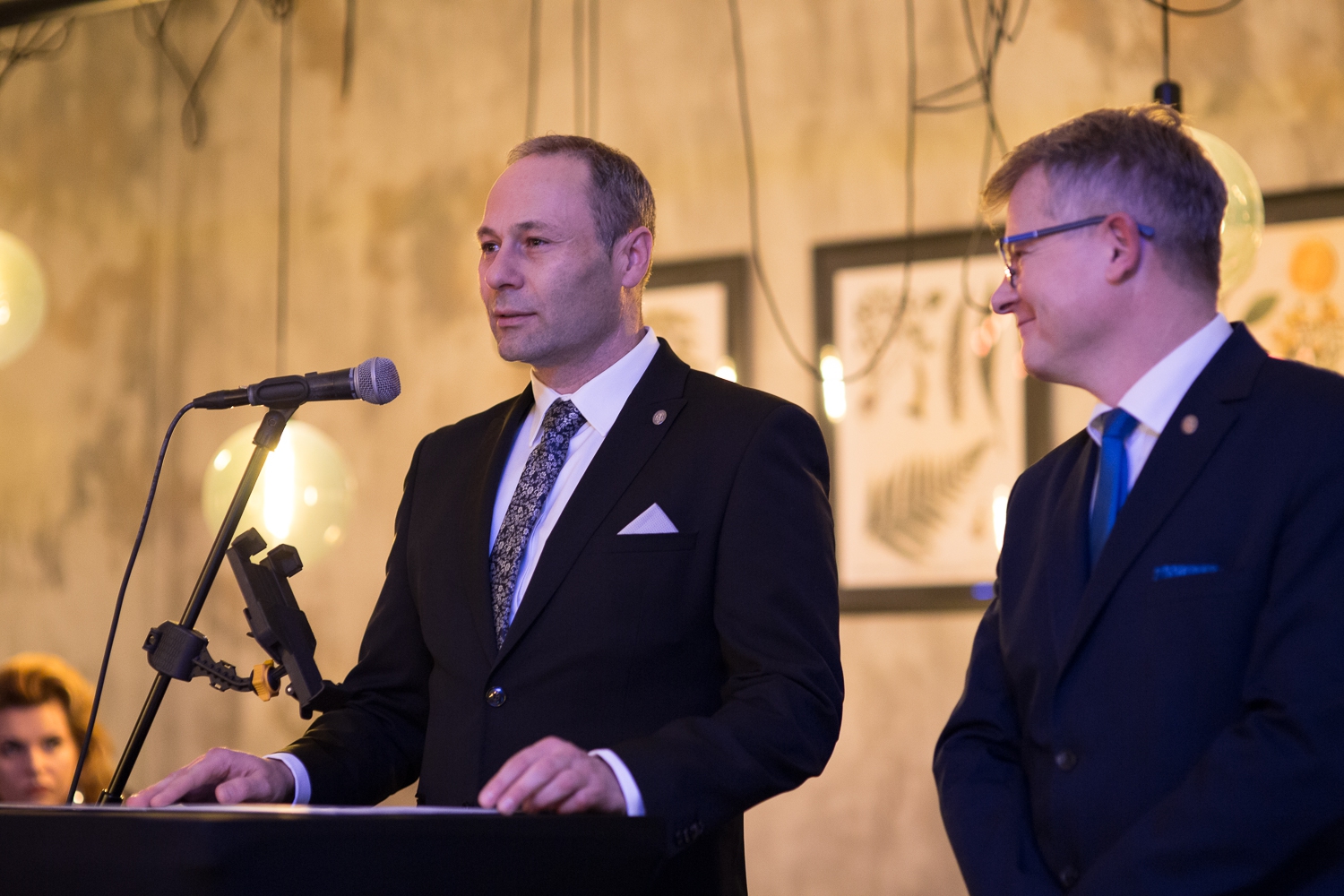 Date of publication: 31.03.2021
The current president of the board of the Polish Register of Shipping turned out to be the best candidate for the most important seat in PŻB.

Supervisory Board of Polska Żegluga Bałtycka S.A. informed that, in accordance with applicable law, it conducted qualification proceedings for the position of the President of the Management Board of PŻB S.A.

The procedure consisted of two stages: collecting and formal verification of applications of potential candidates and admitting candidates who meet formal requirements to the next stage of the procedure, and conducting interviews.

As a result of the qualification procedure, the Supervisory Board selected Andrzej Madejski as the best candidate and appointed him on April 15, 2021. for the position of a member of the Management Board - President of the Management Board of PŻB S.A.

Andrzej Madejski is 47 years old. He is a graduate of the Faculty of Mechanical Engineering at the Akademia Morska (currently Uniwersytet Morski) in Gdynia and Executive MBA management studies, as well as the Post MBA program at the Gdańsk Foundation for Management Development. Andrzej Madejski's entire professional life is related to the maritime economy. The newly elected president has experience related to working on ships, offshore, but also participation in international projects. In 2016, he was appointed the president of the Polish Register of Shipping for the first time, and in 2019 - for another term.

Polska Żegluga Bałtycka is a ferry carrier sailing under the Polferries brand. The sole shareholder of the company is the Polish goverment. The company closed last year with a profit of PLN 22 million.