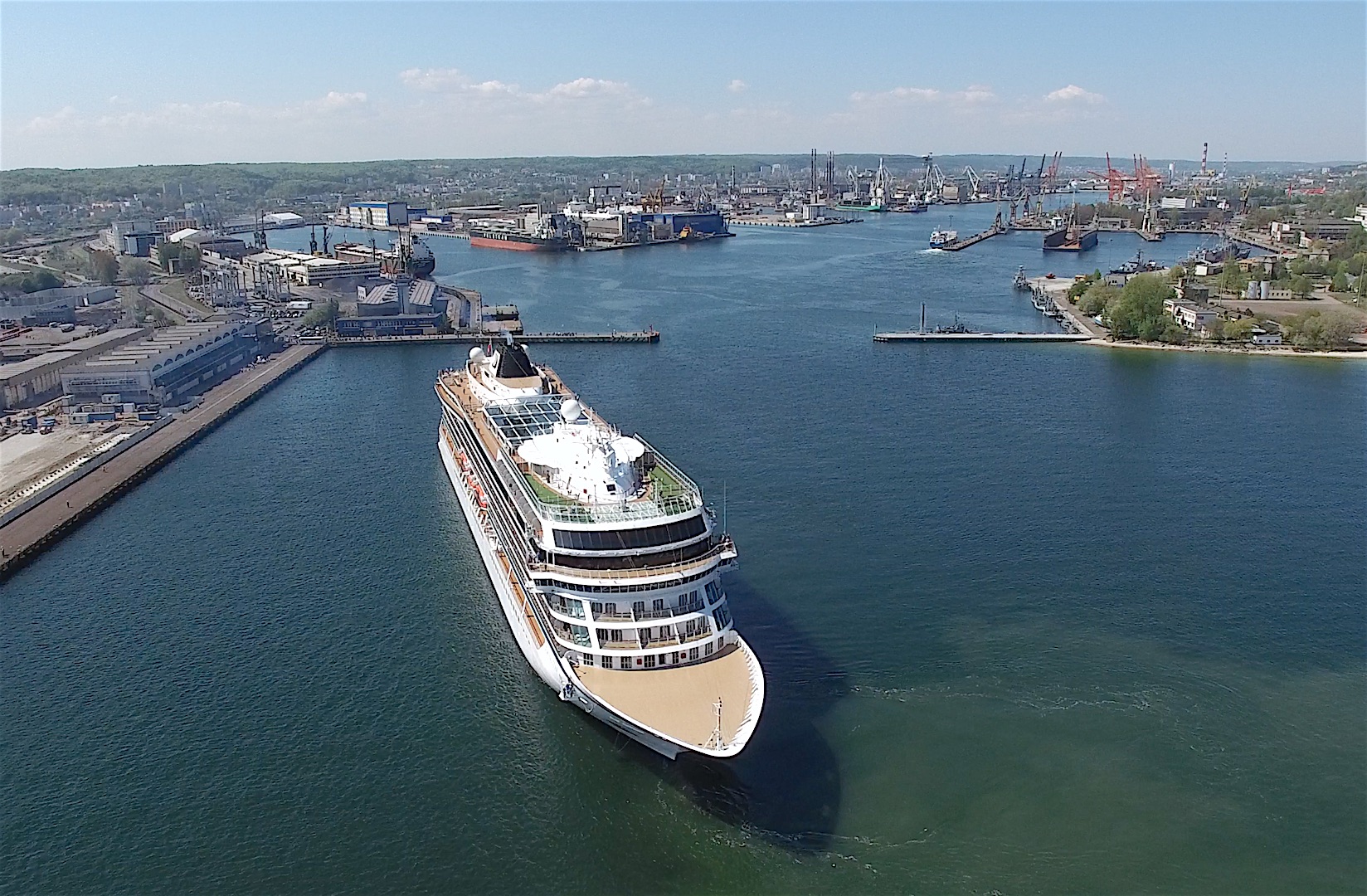 Date of publication: 07.10.2016
The Port of Gdynia closed the three quarters of 2016 with a level of cargo handling of 14.38 million tonnes, which is an increase by 2.2% as compared to the same period of last year.

The greatest cargo handling growth (+ 256.0%) as compared to the January – September 2015 period was recorded in the "oil and oil products" group (from 334.1 thousand tonnes in 2015 to 855.4 thousand tonnes in 2016). Turnover also increased in the "coal and coke" group, where cargo handling was on the level of 1250.4 thousand tonnes (+ 12.4%). A drop was recorded in four cargo groups, i.e. break bulk cargo, cereals, other bulk cargo, and wood, where the drop amounted to: - 0.9% (- 79.5 thousand tonnes), - 2.2% (- 65.3 thousand tonnes), - 20.4% (- 210.4 thousand tonnes) and – 1.0% (- 0.5 thousand tonnes), respectively. While the period of 9 months is characterised by a slight increase, it is worth adding that only in September cargo handling closed with a result 20.8% better than in September 2015. As a rule, the fourth quarter is relatively the best in terms of the port's turnover; hence it should be expected that the level of cargo handling in the whole year will be a little higher than in 2015.

In recent years the Port of Gdynia has lost a considerable part of container handling. A two years' delay in the construction of the turning basin and in deepening the port channel has had a significant impact on that drop. Fortunately, after making efforts for several years we managed to solve the core problem – taking over the property and obtaining approvals from the Naval Shipyard, whose infrastructure was necessary for expanding Turning Basin No. 2. The construction of the turning basin will commence in autumn. It will be commissioned at the beginning of 2018, and its diameter of 480 m will enable the arrival of vessels the length of 400 m at the port. However, the efforts by the port only will not be fully efficient without key investments upgrading its accessibility from land, i.e. investments in road (red road) and railway (line 201) infrastructure. It is thus necessary to coordinate the investments by the central budget, the Port Authority and particular cargo handling terminals.