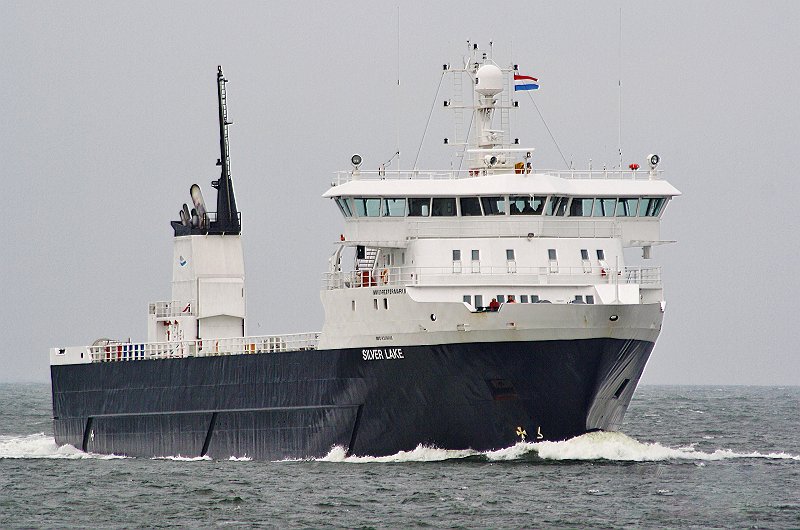 Date of publication: 29.10.2018
The Port of Gdansk gains a new regular shipping link. This time - to Denmark and western and northern Norway.

Poland is a popular destination for foreign carriers due to its rapidly growing local consumer and production markets. The new link was established along with the reorganisation of the Nor Lines shipping, transport and logistics enterprise, which belongs to the Samskip global logistics group. The Nor Lines operations centre, handling transport services between Poland and Norway, was moved to Gdansk from Swinoujscie. The decision was determined by logistics factors. The Port of Gdansk is the port with the best transport connections in Poland, which makes it possible to create multimodal transport chains, and provides modern transshipment infrastructure.

"We are responding to the needs of the market, offering our business partners the appropriate conditions. We also have an advantage in the form of superb hydrographic parameters, which basically pose no limitations for ships. And if we also consider the fact that Gdansk is the largest port in our country, with an over 46% share in the market, then the addition of new directions to the network of shipping connections from Gdansk is a natural consequence," says Lukasz Greinke, President of the Board at the Port of Gdansk Authority.

EnlargeThe line will be serviced by multi-purpose vessels equipped with a side port (ro-ro ships) and cranes able to lift up to 50 t. Each of the ships offers the possibility of transporting refrigerated, palletised, containerised, ro-ro and project cargo. One of the primary goods transported by Samskip are fish from Norway, while Poland (particularly the Pomerania region) is one of the main fish processors in Europe. The fish will be moved to the North Atlantic Producers Organisation's (NAPO) cold storage units on the quays of the Duty Free Zone directly from the holds of the Nor Lines ships. Investment project cargo and other export cargo will be stored in the warehouses of the Vetro company operating within the Duty Free Zone. "This not only facilitates the work of shipowners, but also shows the correlation of the work of various entities operating at the Port of Gdansk," explains Lukasz Greinke.

The destination of the route from Gdansk will be the Port of Tromsø, located in the largest city in northern Norway. It will be the only direct link between Poland and northern Norway. Moreover, Nor Lines new shipping connection will also service other ports, both Norwegian and Danish. The service will run weekly and the first Nor Lines ship will call at Gdansk this week.