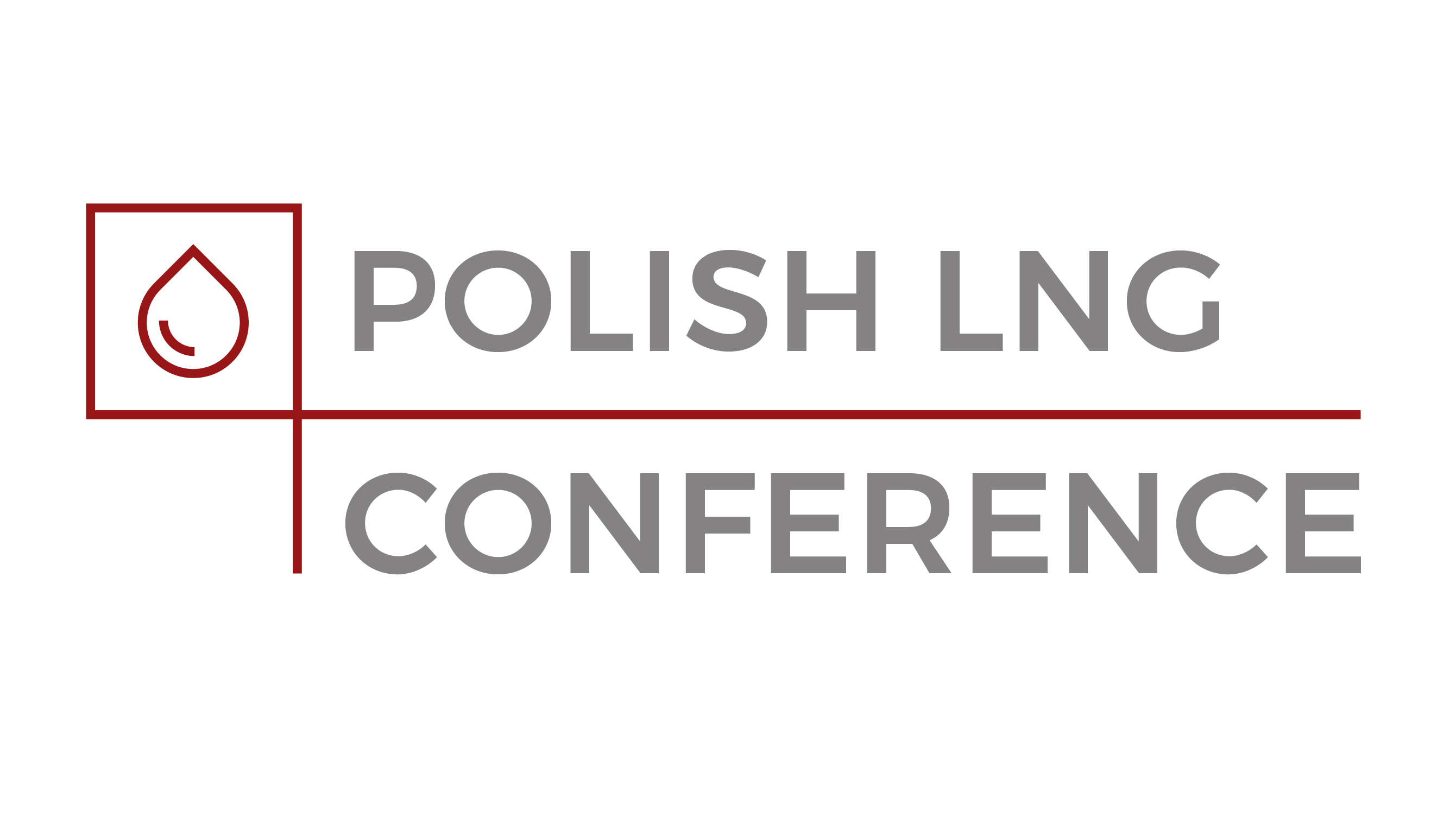 Date of publication: 09.11.2017
The first edition of the Polish LNG Conference takes off in less than two weeks. The event will be held on 22-23/11/2017 in Warsaw, Poland and is being organized by Actia Forum Sp. z o.o. in close cooperation with the Polish LNG Platform. The meeting will be dedicated to the development of the LNG market in Poland and Europe and LNG as an industry bridging factor.

The first of its kind on the Polish market, the Polish LNG Conference is going to gather a wide range of industry professionals, including government officials, policymakers, technology providers, logistic companies, ports and LNG suppliers.

During the two days of the event, the participants will get the chance to explore topics related to LNG's impact on Poland's energy safety policy, current market state in Poland and Europe as well as LNG's role as a synergy catalyst between different industry branches.

Day one, focusing mainly on LNG infrastructure development in Poland, is going to feature speakers from Gaz-System S.A., Emerson, Barter and Port of Gdynia. The participants will also get the chance to explore legal and financial matters, discussed by representatives of Shell and the EBRD.
One of the key items on the first day's agenda will be a discussion panel dedicated to LNG's importance and function as a synergy stimulant between different modes of transport. The panel, moderated by Jan Talaska, Vice-President of DNV GL Poland, is going to feature speakers from IVECO, Vol and the Maritime Academy in Gdynia.

Day two, moderated by Mark Bell, General Manager at SGMF, will be all about supply and demand, the mood dominating the international LNG market and technological innovations.

Marek Ciszewski, Policy Advisor at DG ENERGY and members of DNV GL, EIB and NGVA form just a fraction of the second day's speaker line-up. They will be joined by representatives of SGS, Wärtsilä, Remontowa LNG Systems and Klaipedos nafta, speaking during the sessiond dedicated to the LNG supply chain and distribution.

A discussion panel, moderated by Bogdan Oldakowski, Secretary General of the Baltic Ports Organization is certain to garner a lot of interest. The discussion, centered around the idea of cross-border cooperation between various companies and organizations aiming to promote LNG infrastructure development and its usage as fuel is going to feature representatives of the Polish LNG Platform, Network LNG Norway, Danish Maritime Development Center, Klaipeda Science and Technology Park and LIQUIND.

The event will culminate in an exclusive workshop demonstrating the behaviour of LNG in case of a system malfunction. Featuring the effect of initial LNG release and various extinguishing methods.
Additionaly, the conference participants will get the unique chance to take a closer look at IVECO's new LNG-fueled truck, showcased during the safety workshop.

The conference is sponsored by IVECO, Emerson, Barter, Chart Ferox and Wärtsilä. The event enjoys honorary partnerships with NGVA, SGMF and the Baltic Ports Organization.
More information available on the conference website.



Contact us:
Andrzej Urbaś
Marketing Specialist
Actia Forum Sp. z o.o.
+48 502 557 535
andrzej@actiaforum.pl