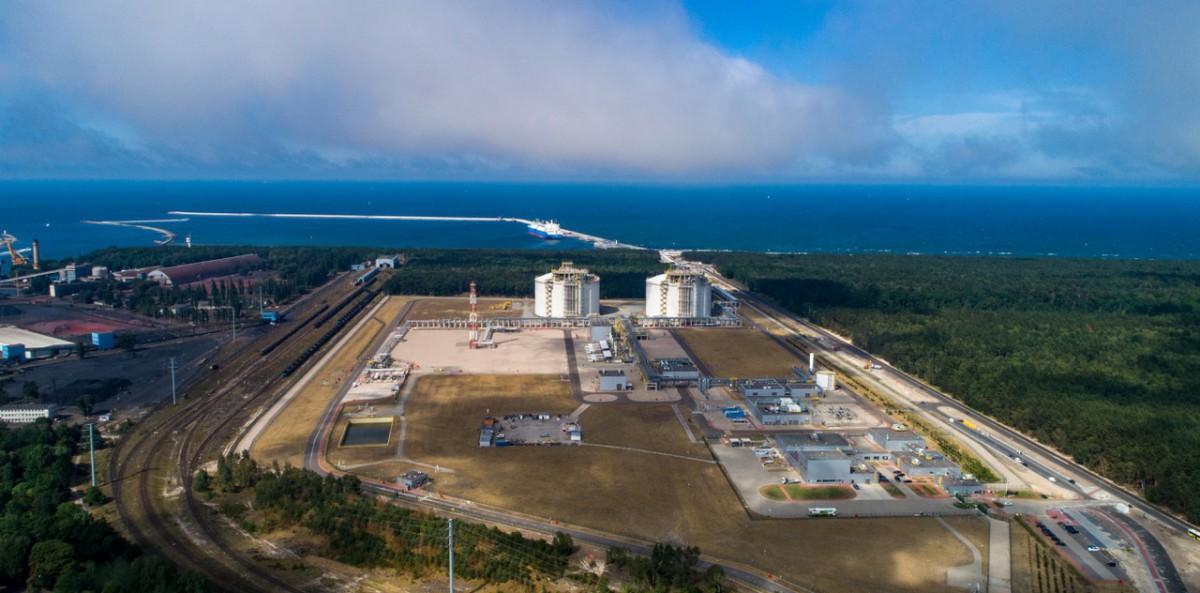 Date of publication: 23.08.2019
Over 19 million tons of goods were handled at Ports in Szczecin and Świnoujście in the period from January to July this year. It's1.4 million tons more than a year ago.

Other bulk cargo grew most (+14.5 percent), grain handling increased by 7.7 percent and oil and coal by 5.8 percent compared to last year. Ores, containers (in July this year a large increase of nearly 17 percent) and general cargo turnover has decreased on the other hand.

Overall transhipment is stable and strong. A steady upward trend was maintained. After seven months of this year overall cargo handling rose by one percent.

Growth dynamic will be greater in later part of the year. This can be seen in the July results, where grain has recorded a nearly 64 percent increase. Not far behind was coal with 53 percent increase and containers with 17 percent increase.

Szczecin and Świnoujście form a universal port complex, in which general cargo accounted for 47% in 2018,bulk cargo 39%, and liquid bulk cargo 14%. Last year, the Szczecin-Świnoujście port complex ended with a record result of 29 million tons of goods handled. This represents an increase of 12.5 percent compared to 2017. The Ports Authority forecasts that the upward trend should continue this year, reaching around 30 million tonnes of goods handled at the end of the year. It should be remembered, however, that the market can be capricious and may be affected by factors that are not influenced by either the PA or carriers, which in turn could translate into the volume of handled goods.

The Ports Authority as well as the port companies are undertaking a number of activities aimed at acquiring additional goods. Planned investments in port infrastructure serve this purpose. The PA investment plan assumes spending almost PLN 1.5 billion in the ports of Szczecin and Świnoujście under the current EU perspective 2014-2020. All investments are needed and equally important. The modernization of quays in Szczecin around the Dębicki Canal and the Kaszuby Basin will be of key importance, the technical parameters of which will be adapted to the new depth of the Świnoujście-Szczecin fairway. The Ports of the Szczecin and Świnoujście will be expanded and modernized. In Świnoujście, the ferry terminal will be expanded to handle intermodal transport, also a new car park for 300 trucks will be built. Additionally a new LNG redistribution station will appear in the gas terminal.

The other investments in port access infrastructure should also be taken into account. Among others the deepening and modernization of the Świnoujście-Szczecin fairway to a depth of 12.5 m, extension of the S3 route, modernization of railway routes and sailing of the Oder Waterway is worth mentioning.

All these activities will bring about an increase in the competitiveness of the Szczecin-Świnoujście port complex. This will result in a growing volume of serviced freight every year.