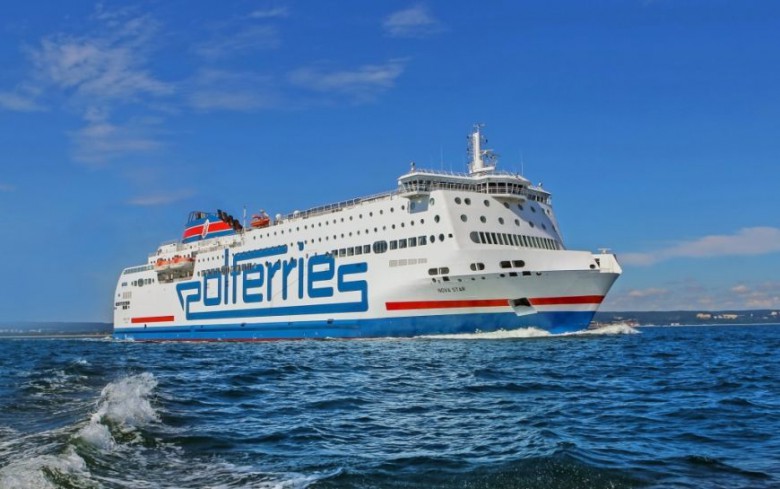 Date of publication: 18.10.2019
Polish ferry operator Polferries has bought the roll-on/roll-off passenger (RoPax) ferry Nova Star from Singapore Technologies Marine.

The ferry was acquired on October 11, after Polferries exercised its purchase option. The ferry has previously been on a bareboat charter to Polferries since September 2018.

The 2011-built Nova Star is deployed in the Gdańsk-Nynäshamn route and has a capacity to carry 1,215 passengers.

The 27,744 GT ship features a length of 161 meters and has a total of 2,790 lane meters available for the transport of cars and trucks.

Polferries operates another four units which were built between 1980 and 2002.