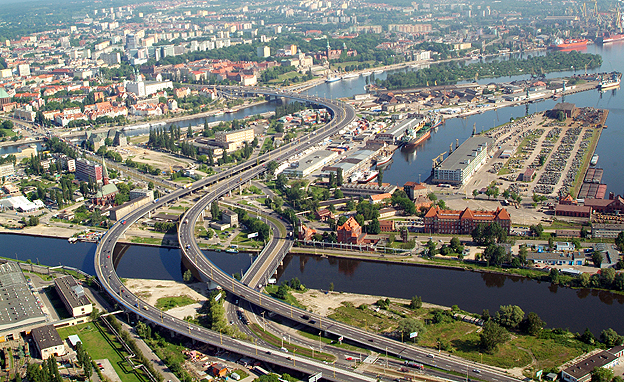 Date of publication: 24.03.2016
On 23 rd March 2016 the fifteenth Pre-navigable Debate entitled "Polish Inland Shipping 2016" took place in the port of Szczecin.

During the debate, assumptions of the Development Programme for Polish inland waterways was presented. Details of the program will be presented at a special conference, which the Ministry of Maritime and Inland Navigation scheduled for April this year in Wroclaw. The main point of the debate was the Oder Waterway. Its economic importance was pointed during the debate. The participants discussed about actions to be taken to bring economic potential to this river. Today, companies around the Oder Waterway generate annually nearly 10 million of cargo in maritime traffic . It is estimated that after 2020 this volume could rise up to 20 million tonnes per year.

The organizers of the Debate were the Polish Association of Inland Shipowners, Association "Teraz Odra" (And now the Oder) and Association "Odrą w Świat" (Via the Oder to the World).