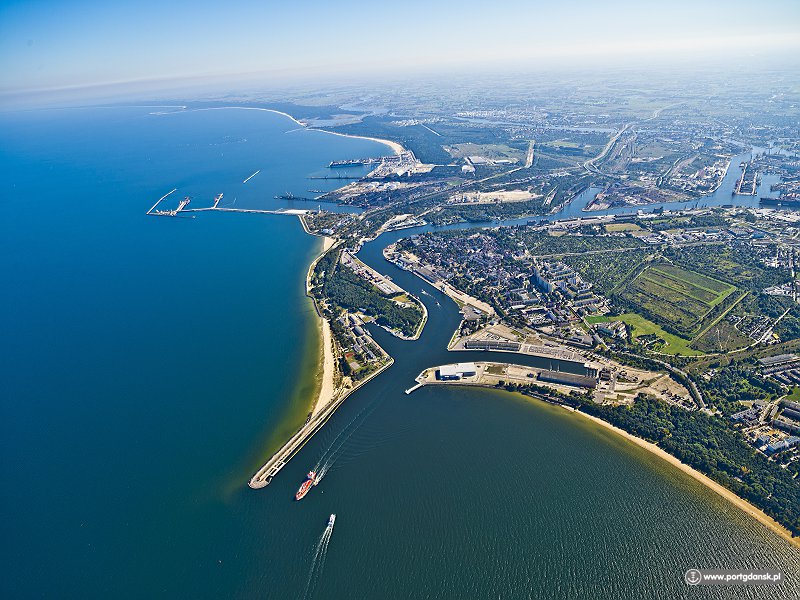 Date of publication: 11.08.2017
P.U.P. REZERWA (Port Services Company) has been recording very good financial results and forecasts further improvement of the development dynamics. In the first half of 2017, the company's y/y revenues increased by more than 1.2 million. At the same time, the company considerably raised its expenditure on investments. REZERWA is currently one of the most rapidly developing subsidiaries of the Port of Gdansk Authority SA.

In first half of 2017, P.U.P. REZERWA recorded sales revenues at the level of nearly PLN 4.9 million (compared to PLN 3.6 million in the first half of 2016). At the same time, in the first two quarters of this year, the company invested over PLN 310,000 in the development of its technical base.

"According to forecasts, the company's revenues for 2017 will exceed PLN 10.5 million. We focus on stable, sustainable development and gradually building profits, with a simultaneous huge investment injection. Our expenditure on fixed assets, that is equipment and machines, increased over 10-fold compared to the previous year. Thanks to having gone out there and gaining new business partners, the company is expanding the scope of its services. The aim is to generate a profit at the level of PLN 400,000 by the end of 2017," says Patryk Felmet, President of the Board at P.U.P. REZERWA Sp. z o.o.

The increase of the expenditure on investments resulted in higher quality and an expansion of the company's service portfolio, which translated into the company winning more clients. Apart from the Port of Gdansk, REZERWA provided services for PPU Siark-Port, Mostostal, and PUPS Chemiki, among others. New projects are currently ongoing or awaiting commencement.

The company's services include cleaning services for industrial plants and offices, green area maintenance, railway track work, and renovation work. The company also functions as a temporary employment agency, supporting those looking for employment.