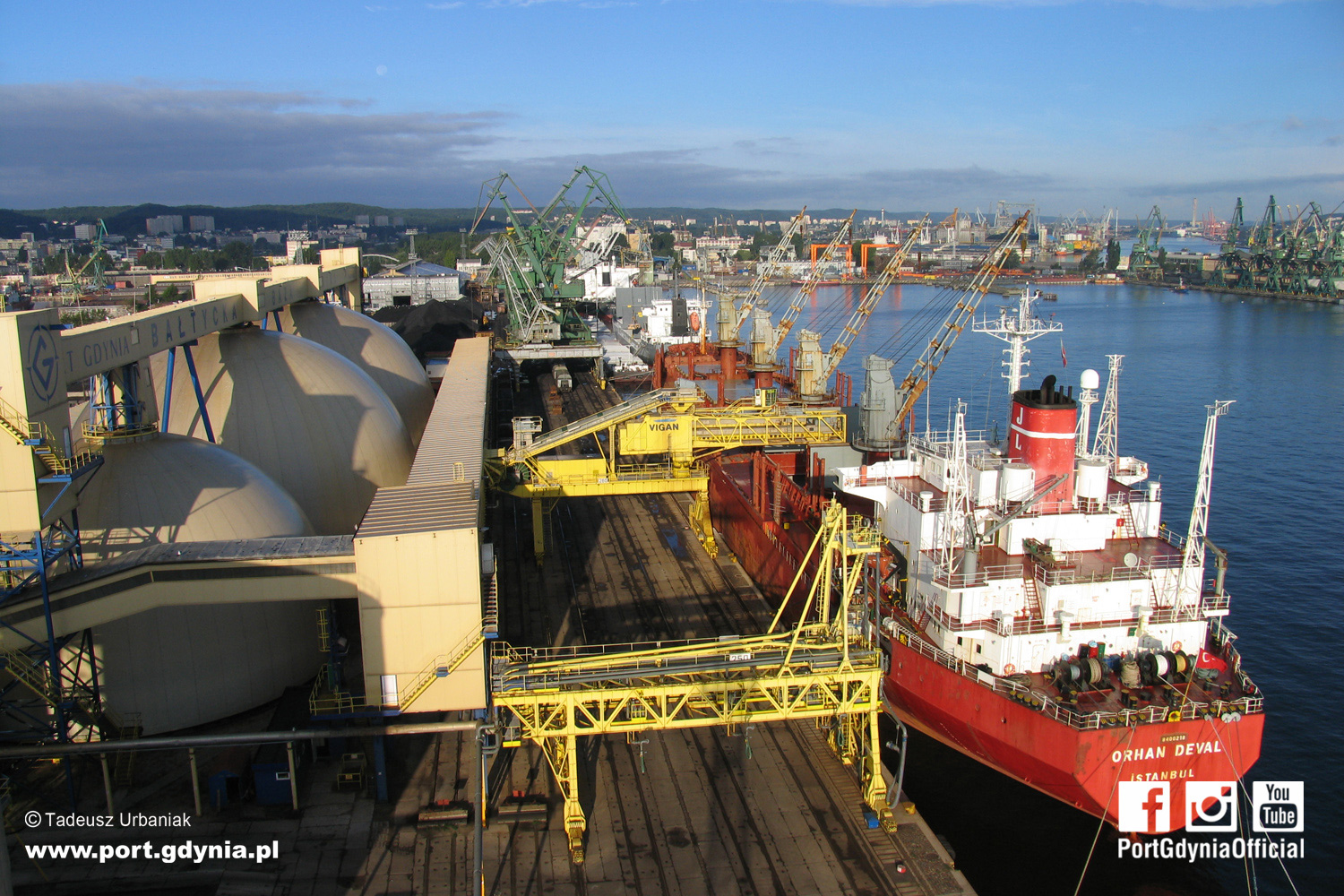 Date of publication: 30.07.2017
The year 2017 is a time of transshipment records in the Port of Gdynia – cargo volumes in such categories as bulk cargo, wood, crude oil and oil products keep increasing.

A total of 10.3 M tonnes of various cargo types were trans-shipped in the Gdynia port between this January and June, with a 2017/2016 rate of change in transshipment equalling 107.5.

Despite some containerised cargo being moved from Gdynia terminals to the DCT in Gdańsk, the Port of Gdynia's services remain highly competitive. The high rate of change in transshipments and the considerable diversity of the cargo reaching the Port of Gdynia make Gdynia one of the top modern universal ports on the Baltic Sea.