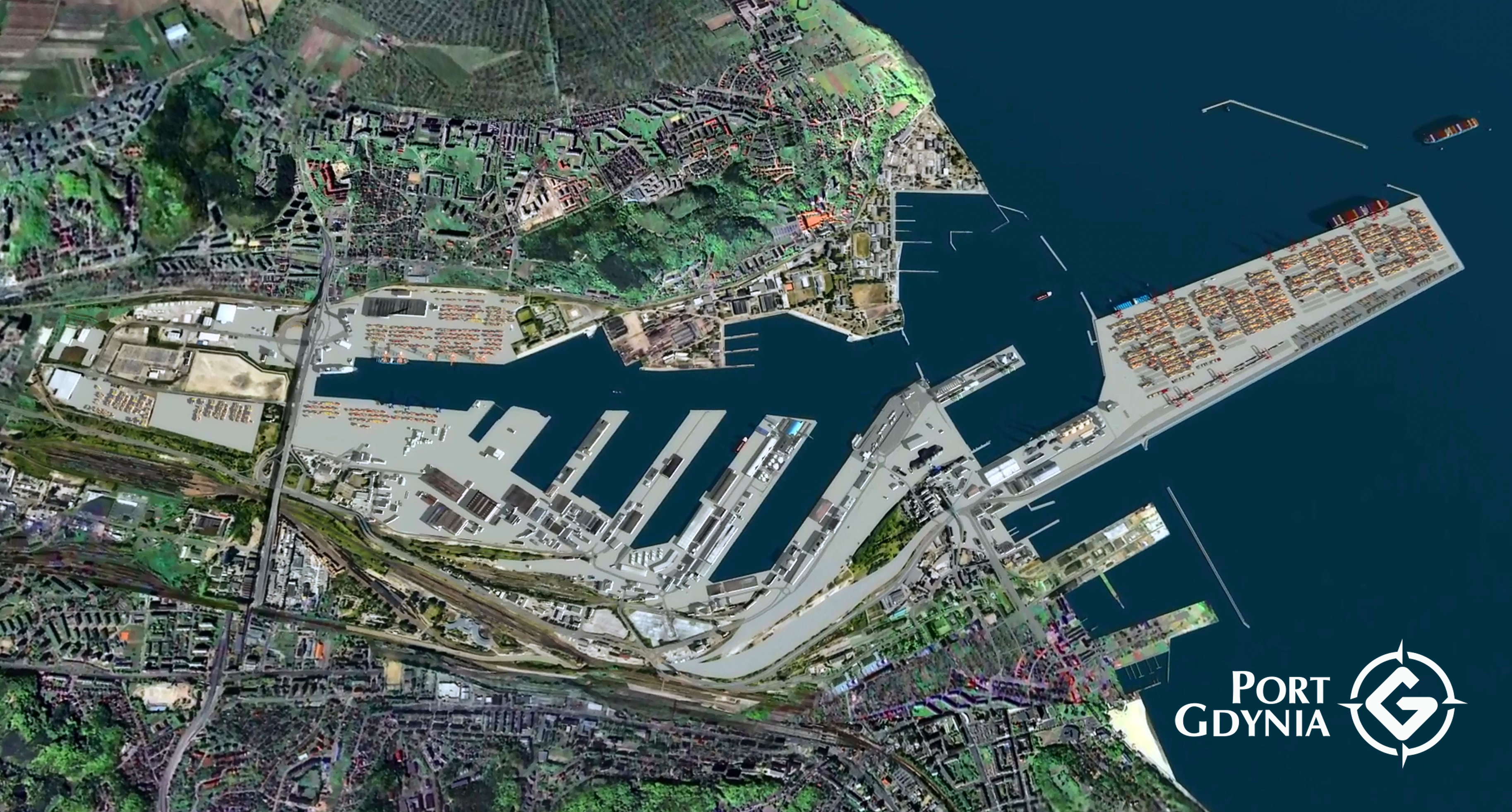 Date of publication: 22.03.2018
Preparations are gaining momentum to implement the key investment project of the Port of Gdynia, the Outer Port, as described in the development strategy of the Port to 2030.

After selecting a company to prepare the conceptual design for Port of Gdynia Authority S.A., the proposals for the wildlife inventory in those areas designated for the "Construction of the Outer Port in the Port of Gdynia" investment project opened on 19 February. The expected end date of the wildlife inventory is April 2019.

The areas where the Outer Port is to be constructed, as part of the investment project, are on Natura 2000 sites. This means that the analysis of the impact that the project will have on the fauna and flora is a key element of the proceedings regarding the environmental impact assessment. Analyses will also be completed on the wave movements and the impact of the planned project on the adjacent segments of the shore. A preliminary feasibility study and a multi-variant conceptual study is being prepared as well. Following these studies, the decision will be taken on the formula and scope for the construction of the Outer Port.

"The idea of building the Outer Port is becoming a reality, it is the greatest project in the history of the Port of Gdynia and is primarily aimed at increasing the transhipment potential and further reinforcing the competitive position of the Port of Gdynia in the Baltic Sea region," stressed Adam Meller, President of Port of Gdynia Authority S.A. "We continue to invest in and create port infrastructure to meet the requirements of ship owners and specific terminals. In this way we are successful in creating the conditions for business development," he added.