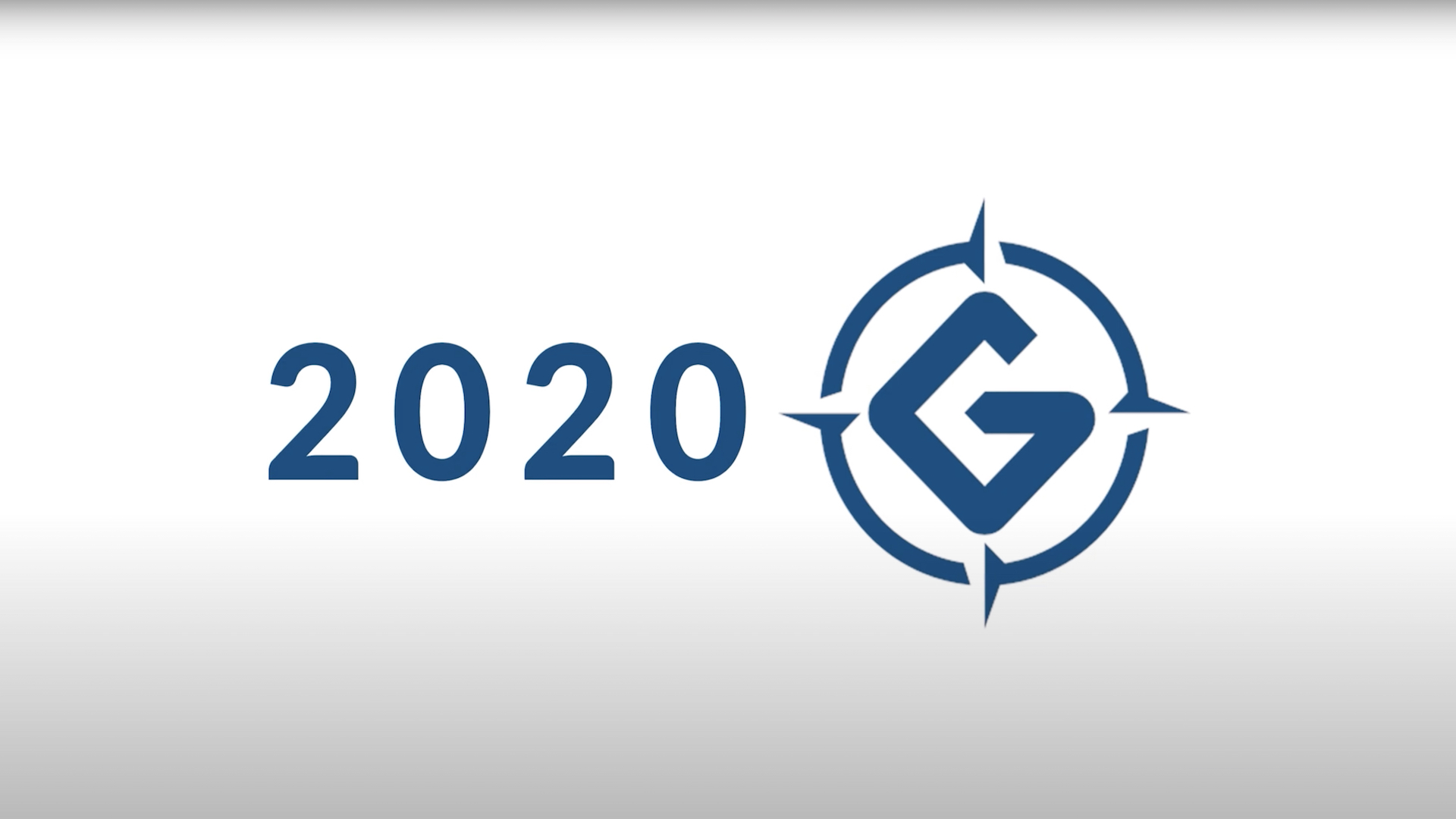 Date of publication: 19.01.2021
The Port of Gdynia Authority summarizes the passing year. This specific time, dominated by the coronavirus epidemics and its effects, despite many difficulties, turned out to be a period of record transshipments for the port, implementation of key investments and strategic decisions. It was also a time of helping those in need under the slogan #shareourgood.

Record reloading despite the pandemic

Despite the global crisis caused by the coronavirus pandemic, the Port of Gdynia, as one of the few in Europe, recorded an increase in transshipments year on year, thus breaking last year's record. Reloading at the level of about 24.5 million tons will be higher by about 2 percent (in 2019 the Port of Gdynia handled less than 24 million tons). The highest growth dynamics was recorded in the transshipment of cereals - an impressive result was achieved at the level of about 5 million tonnes.

Year of investment

2020 is a period of dynamic progress in the implementation of key investments at the Port of Gdynia. The construction of the Public Ferry Terminal is proceeding according to the schedule. The construction of railway infrastructure is already 30 percent advanced. Works related to the deepening of the fairway, water reservoirs and the reconstruction of quays are progressing. Work is also in progress on the construction of new storage yards. The total value of these investments is PLN 2.8 billion.

A year of important decisions

2020 is also a time of strategic decisions that assume the development of the port for the next generations. The most important ones are certainly the agreement with the city of Gdynia on the final route of the Red Road, the formal launch of the procedure for selecting a private partner for the project "Construction of the Outer Port in the Port of Gdynia" and the government's decision to issue zero-coupon bonds to increase the share capital of the Port of Gdynia Authority S.A. by the amount of approximately PLN 670 million. The money obtained from the bonds will be used by the company for the construction of the breakwater for the Outer Port, which is one of the most important elements of the construction of the Outer Port.

#shareourgood

2020 is also a year of helping those in need. The name of the action #shareourgood covers a number of activities of the Port of Gdynia related to direct aid related to the effects of the coronavirus pandemic, by helping hospitals - purchasing equipment, e.g. respirators, and helping the elderly and combatants.