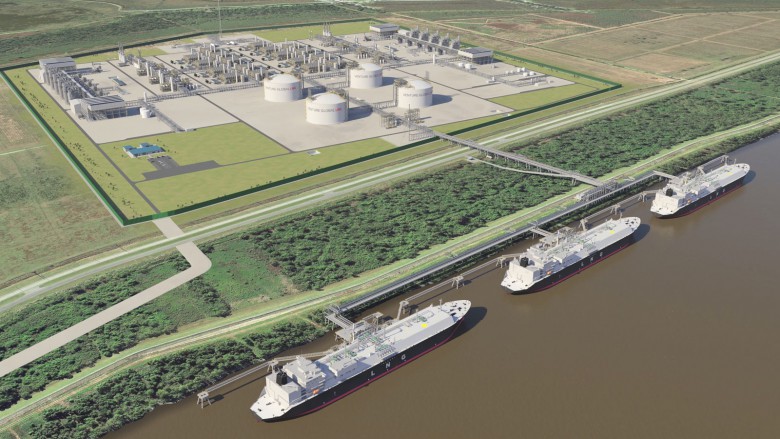 Date of publication: 07.10.2019
The American Federal Energy Regulatory Commission (FERC) issued a permit on September 30, 2019 for Venture Global LNG to build an LNG Plaquemines export terminal and a gas pipeline between the terminal and the interstate gas network. PGNiG will receive liquefied natural gas from this terminal from 2023.

"We congratulate our American partners from Venture Global LNG for obtaining the final FERC approval for the construction of the second natural gas liquefaction facility. We are particularly pleased with such precise implementation of the assumed schedule of both investments by Venture Global LNG. PGNiG will receive 2.5 million tons of LNG annually from the Plaquemines installation, which will be launched in 2023 (equivalent to approximately 3.38 bcm after regasification). Earlier, in 2022, Venture Global's Calcasieu Pass terminal will start operating, from which we will receive 1 million tons of LNG (approx. 1.35 billion m³ after regasification). These contracts are part of our import portfolio, which not only ensures energy security for Poland, but also allows us to trade LNG on the global market," commented Piotr Woźniak, President of the Management Board of PGNiG SA.

The Calcasieu Pass terminal received FERC approval in February and has been under construction since. In August 2019, Venture Global LNG also successfully completed financing for this investment. Now the Plaquemines terminal has also obtained the consent of the energy market regulator for construction. Both terminals are being built on the Gulf of Mexico in Louisiana.