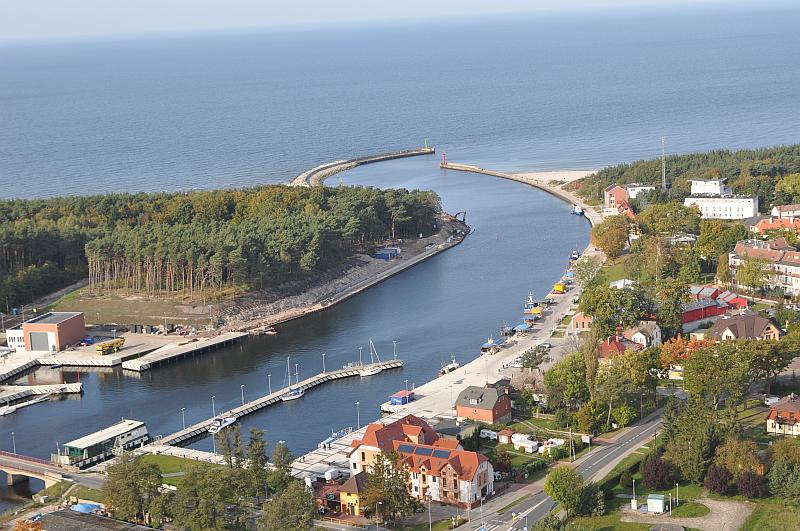 Date of publication: 25.03.2015
The consortium of Enamor from Gdynia (the leader) and Techno Marine from Malbork won the tender for the supply of the dredging set to Maritime Office in Szczecin. The set includes:
    •    a trailing-suction dredger with lowered arm, equipped with a mechanical cultivator
    •    a tug, which will be also a technical support boat for the dredger
    •    a hydrographic boat to perform precise measurements of the bottom
The units will be used for work, inter alia in the Marine Fishing Port in Mrzeżyno. The set will be a fully compatible equipment and will be used for dredging in inland waters. Navigation area will include the inland waters, ports, harbors and fairways among others - to the ports of Dziwnów and Mrzeżyno. The purchase is part of the task carried out by the Maritime Office in Szczecin under the name of \"Reconstruction of the entrance to the Marine Fishing Port in Mrzeżyno\" under the Operational Programme \"Sustainable development of fisheries sector and coastal fishing areas\" for the years 2007-2013.
Enamor, a leader of the consortium founded for the purpose of delivery will supply electro-navigation and hydrographic equipment. Techno Marine major scope of activity are hybrid boats, including patrol, rescue and those for special operations.
Malbork Shipyard performs complex construction and assembly work. The project will be supervised by technical design office Navalconsulting from Szczecin. Polish Register of Shipping will supervise documentation, development and final authorization.
Due to the signed contract, the whole project will be made within eight months from its signing (no later than 31 August 2015).