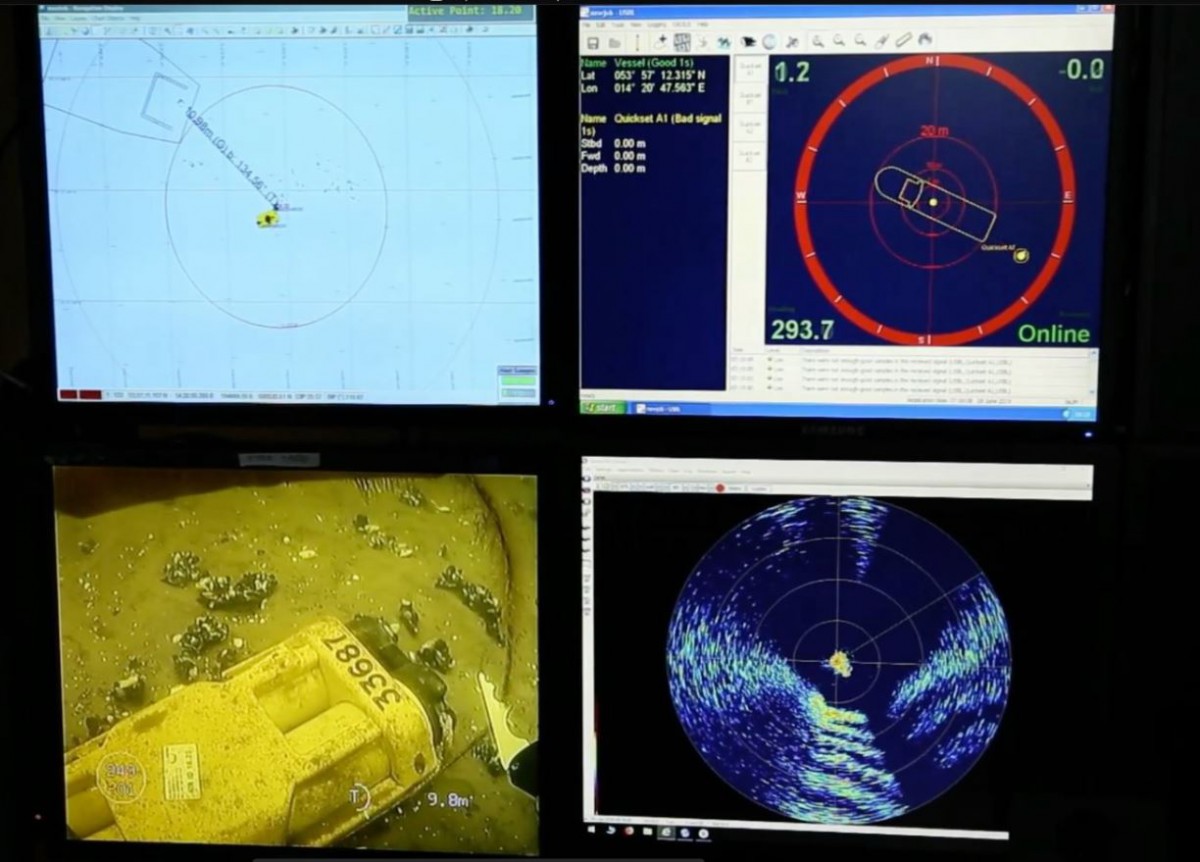 Date of publication: 19.08.2019
The first large-scale deep seismic project 3D/4C in the Polish coastal zone, in waters up to a depth of 10 meters was successfully completed in early July 2019.

A consortium of Polish companies Pro Geofizyka Kraków and MEWO S.A. was responsible for implementing the project for the Canadian client, who was looking for oil and gas fields.

The project was carried out using OBX equipment of the American company GeoSpace. Almost one thousand so-called "nodes" (geophones mounted on the bottom) were placed throughout the entire client's concession. Employees at Pro Geofizyka Kraków and MEWO S.A. attended a training course by a device manufacturer in Houston at the beginning of the year.

For two months, 50 people and 6 ships carried out activities related to the deployment of devices on the seabed, It included accurate positioning, seismic surveys, data acquisition and extraction of devices using two underwater vehicles at one time. The research will allow for accurate recognition of hydrocarbon deposits to a depth of over 3,500 m under the seabed.