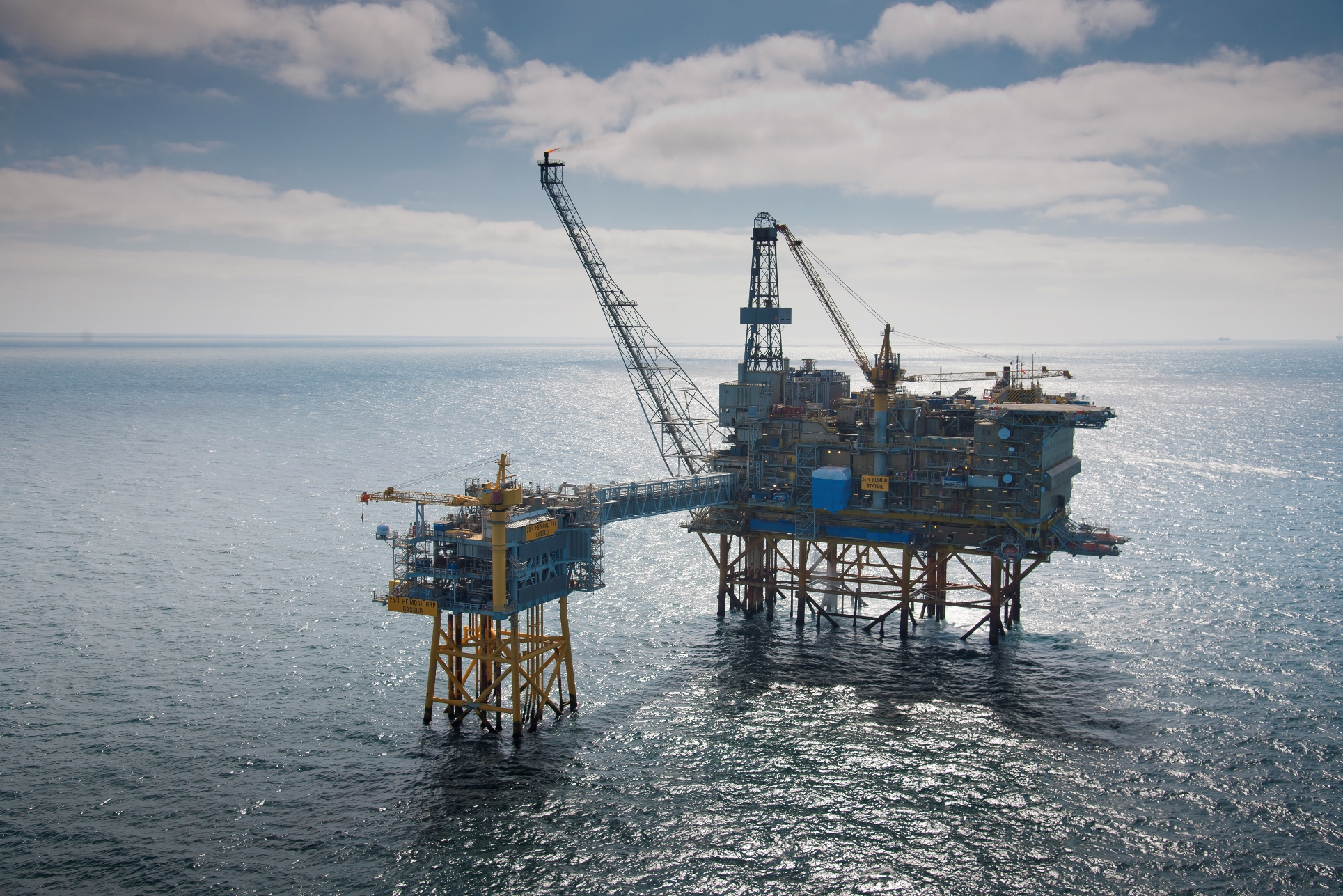 Date of publication: 17.01.2018
On January 16th 2018, LOTOS Exploration and Production Norge AS ("LOTOS Norge") was offered two new exploration and production licences by the Norwegian authorities in the APA 2017 round.

As the final stage of the licensing process at LOTOS Norge, the licences have to be accepted by the company's governing bodies.

Once the new licences are accepted, the portfolio of the Norwegian subsidiary will expand to 28 licences.

"Once again LOTOS has proven it is able to meet the expectations of the Norwegian Ministry of Petroleum and Energy. The new licences fit perfectly with our strategy to expand our Norwegian operations," said Piotr Statkiewicz, Managing Director at LOTOS Exploration and Production Norge AS.

In the new licence areas, LOTOS will work with Statoil and other partners.

The new licences have proven hydrocarbon reserves and are located in close proximity to the company's existing exploration and production operations. These areas still contain oil and gas reserves which can be produced with technical infrastructure that is already in place or is currently under construction.

To note, the deadline for submitting licence applications by companies planning to develop operations on the Norwegian Continental Shelf expired on September 1st 2017. From that date until the announcement of the APA results, the Norwegian authorities were analysing the submitted applications and, based on the results of that analysis, offered 75 new licenses to 34 out of 39 applicants on January 16th 2018. Never before had the Ministry received so many applications.