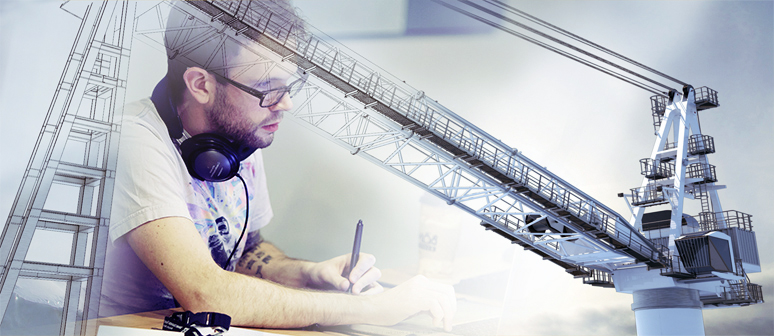 Date of publication: 25.03.2016
Bisnode Poland, in association with Forbes magazine, has gathered data on entities which submitted reports to the National Court Register in 2015. The collected information was used to create a base of around 3 000 enterprises which were given a positive credibility rating due to their profitability, high current liquidity, lack of arrears with payments, positive financial results, and eventually, value of own equity.

In 2016, it has been noted that the number of Forbes\' Diamonds has increased in the Pomeranian Voivodeship. This time as many as 190 companies met the conditions of the ranking. Nelton is happy to announce that it has also been included in the Forbes\'s list on 25th position.

Significant increase of Nelton\'s value between 2012-2014 is a perfect proof of company\'s profitability as well as reliability as a business partner. The management of Nelton will continue its efforts to hold or increase the pace of firm\'s development.