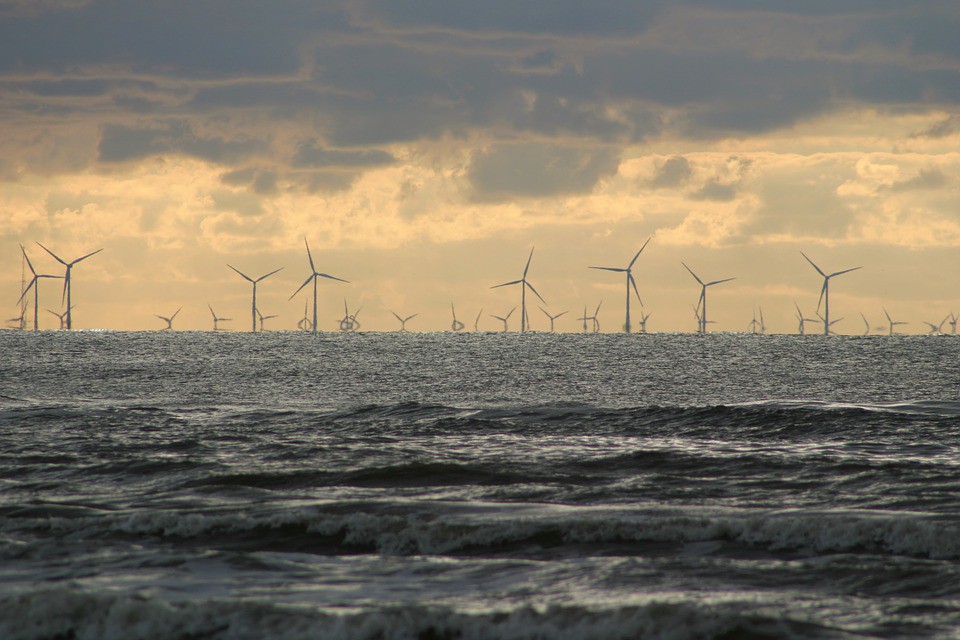 Date of publication: 29.01.2020
Two PGE offshore wind farm projects - Baltica 2 and Baltica 3 - received a decision on environmental conditions, the company said on Monday. PGE emphasized that the decision made it possible to start work on technical projects for both farms.

As PGE reminded, the decision of the Regional Director for Environmental Protection in Gdańsk relates to projects implemented as part of the Offshore Program of the PGE Capital Group. The Baltica 2 project a year ago received a proposal of technical conditions for connection to the system with capacity of 1498 MW. Baltica-3 has a 1045 MW connection agreement with PSE. According to PGE, energy from the first of the built farms - Baltica 3 - may be produced in 2026.

The projects are located approximately 30 km north of the shore at the height of Ustka and Łeba. According to PGE, the power of a single turbine, which will be installed, may vary between 10 and 13 MW depending on the development of technology and the chosen variant.

PGE wants to build maritime farms with Danish Oersted. In December, both companies signed a preliminary agreement describing the framework for cooperation in the acquisition of a 50 percent Danish company shares in Baltica 2 (EWB 2) and Baltica 3 (EWB 3).

"Through the diversification of energy sources and our investments, among others, in offshore wind farms, Poland is able to gradually reduce the share of fossil fuels in the national energy mix. This is in line with the expectations of the Polish government. Baltica 2 and 3 offshore wind farms are key elements of the change process which is taking place in the PGE Group, but also an important contribution to the national energy transformation - said PGE president Henryk Baranowski.

PGE reminded that all three of its offshore wind projects - EWB 1, EWB 2 and EWB 3 have obtained location permits, enabling the construction of offshore farms in designated areas of the Baltic Sea.

As part of the PGE Group Offshore Program, the company plans to achieve capacity of 2.5 GW.

In December 2019, PGE Baltica started a research project about the impact of wind slowdown caused by large offshore wind farms in its surroundings (so-called blockage effect). On this basis, it will be possible to more accurately estimate the future productivity of farms - emphasized PGE.