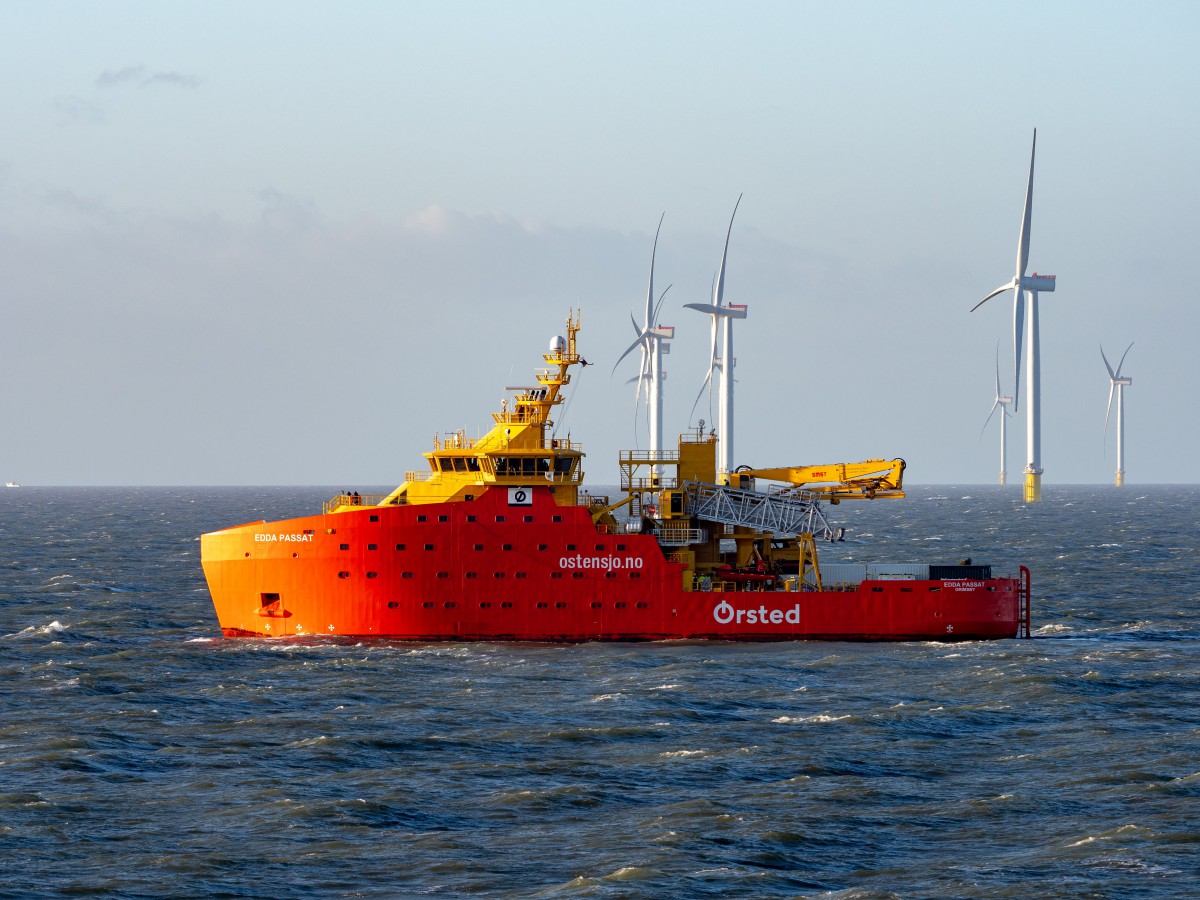 Date of publication: 23.10.2019
Polska Grupa Energetyczna has decided to start talks with Danish Oersted about selling half of its shares in two offshore wind farm projects in the Baltic. Both sides are also negotiating the terms of cooperation.

Deal consists of potential selling half of the shares in two of the three offshore projects carried out by PGE - i.e. in the Baltica-3 Power Plant and Baltica-2 Wind Power Company. The former company plans to build a wind farm with a capacity of 1 GW, the latter - with a capacity of approx. 1.5 GW.

Baltica 3 already has a connection agreement with Polskie Sieci Elektroenergetyczne for a capacity of just over 1 GW. The Baltica 2 project has connection conditions for 1.5 GW. PGE also has a third offshore project - Baltica 1. In the first stage of the offshore program, PGE envisages the construction of farms with a maximum installed capacity of up to 2545 MW.

In January 2019, 13 potential partners responded to PGE's invitation to participate in offshore projects in the Baltic Sea, among which — according to the company — there were also the largest players on the market, with thousands of megawatts realized in this technology.

Danish Oersted (formerly DONG) is the world's largest developer in the offshore sector. The company is the owner or co-owner of offshore farms and projects in Denmark, Germany, Great Britain, the Netherlands, the USA and Taiwan. Oersted announced that in 2020 its offshore farms around the world will have a total capacity of almost 7.5 GW.

Polenergia will also build offshore wind farms in the Polish economic zone of the Baltic Sea together with the Norwegian Equinor.