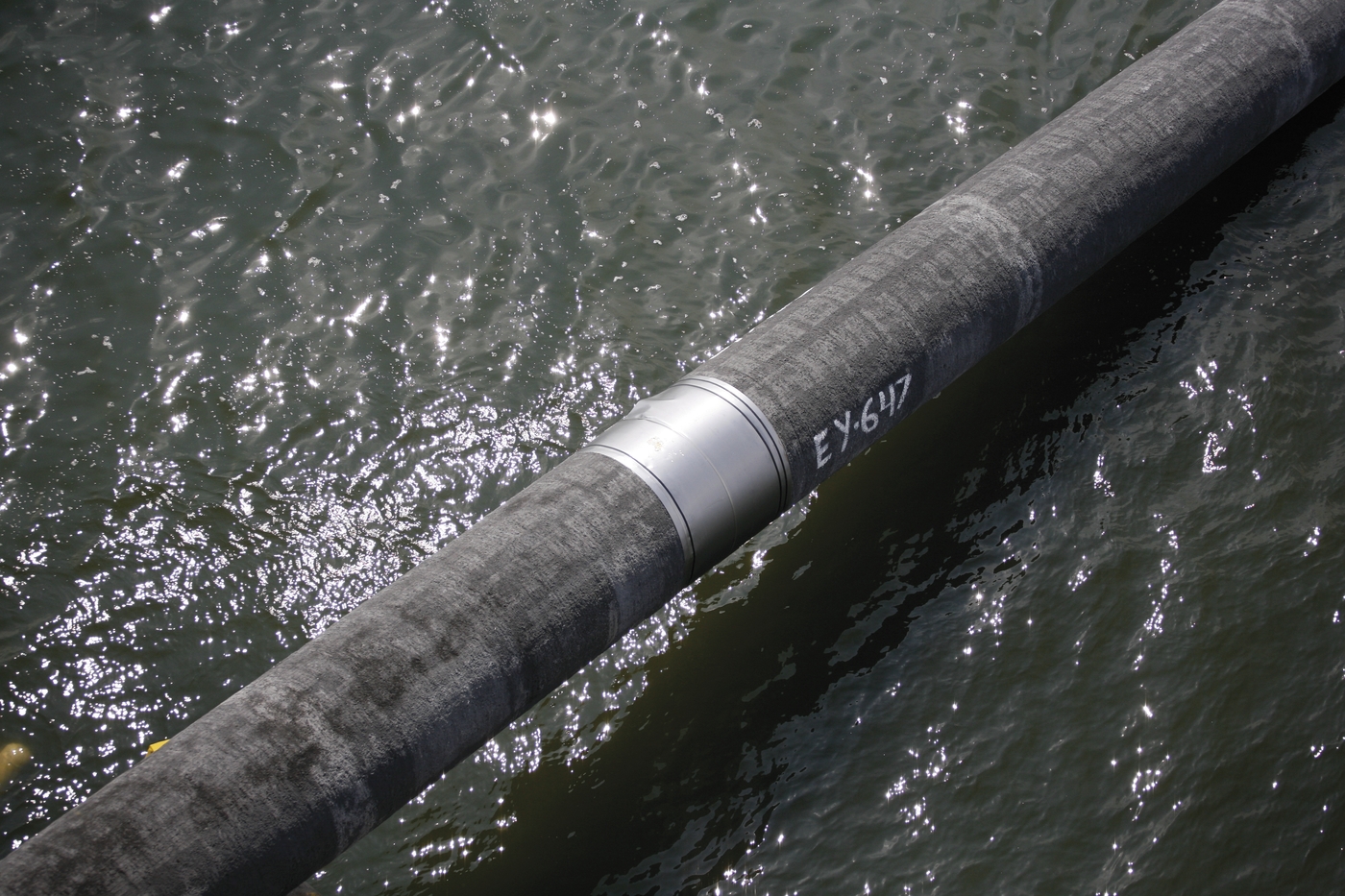 Date of publication: 20.03.2020
Polish Oil and Gas Company (PGNiG) and its German subsidiary PGNiG Supply & Trading have been allowed to join a procedure in which Nord Stream 2 is seeking a derogation from the European Union's Third Energy Package requirements.

The decision to include the Polish and German companies of the PGNiG Group in the derogation procedure was taken by the German energy market regulatory authority Bundesnetzagentur in response to the companies' requests of February 19th 2020.

Nord Stream 2 AG, the company behind the Nord Stream 2 project, wants to use the pipeline to deliver gas from Russia to Germany without having to apply third-party access and unbundling rules or transparent market tariffs. To that end, on January 10th, 2020 Nord Stream 2 AG filed a derogation request with Bundesnetzagentur, although the latest amendment to the Gas Directive has made a derogation from EU law available solely to pipelines completed before the amendment's entry into force (May 23, 2019).

"Polish Oil and Gas Company and the Polish government have consistently pointed to the adverse implications of Nord Stream 2 for the security of supply and competition in the gas market in Central and Eastern Europe. Including us in the procedure will help us to defend the interests of the PGNiG Group and gas consumers in the course of the derogation procedure. Nord Stream 2 must not be given preferential treatment," commented Jerzy Kwieciński, President of the PGNiG Management Board.

In accordance with applicable law, the decision on whether to grant the derogation will be made by the German regulatory authority Bundesnetzagentur, with the proceedings to be mandatorily concluded by May 24, 2020.