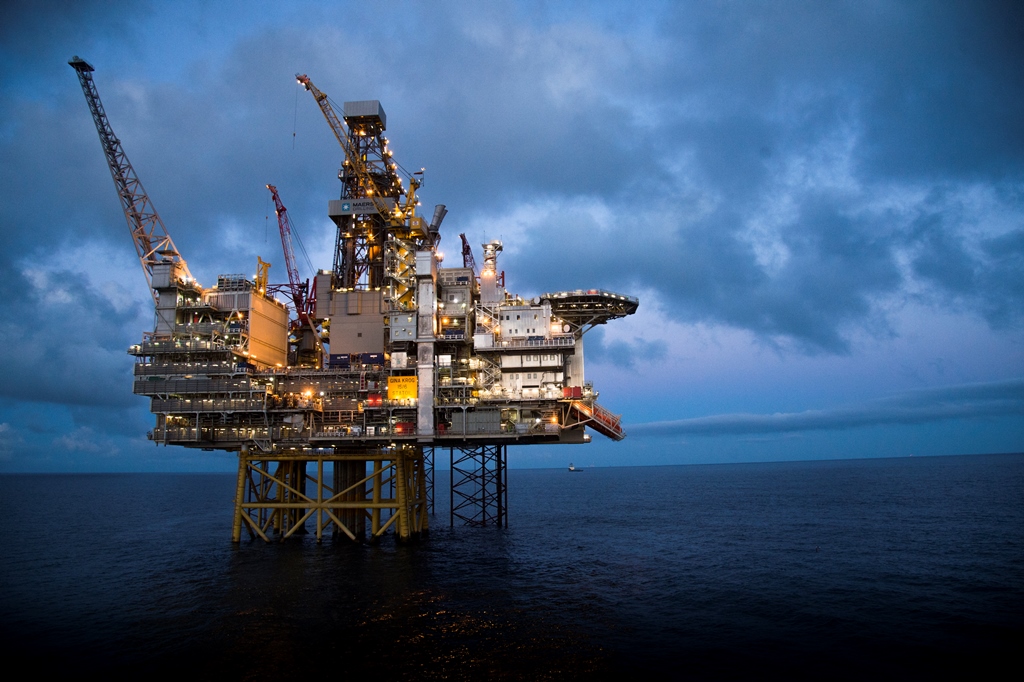 Date of publication: 19.04.2018
Polish Oil and Gas Company (PGNiG SA) has signed a memorandum of understanding forging a strategic partnership with the second largest gas producer in Pakistan. The MOU provides for the parties' cooperation in the upstream segment within and outside of Pakistan.

The two companies intend to draw on their extensive experience, resources and technical know-how gained on the local and international markets. The MOU envisages in-depth analysis of potential joint ventures in exploration and production, including appraisal and development of Pakistani shale gas potential.

"This marks another step towards expanding our operations in Pakistan, where we aim to ramp up natural gas production. Our collaborative partnership with Mari Petroleum Company Limited will raise our visibility in the local market, helping us gain access to attractive projects," said Piotr Woźniak, President of the Management Board of PGNiG SA. "We have already established business relations with Pakistan Petroleum Limited. A partnership with another Pakistani company will strengthen our presence in that country," he added.

MPCL is one of the major petroleum exploration and production companies in Pakistan and the country's second largest gas producer, with a 17% market share. The company operates Mari, Pakistan's largest gas field located in the Sindh province in the south-eastern part of the country. The province is also home to PGNiG SA's Kirthar production licence area.

PGNiG produces natural gas from two fields in Pakistan – Rehman and Rizq. The latter was discovered in 2015 by the Rizq-1 well, which was brought on stream in November 2016. In February 2018, the Rizq-2 well came on stream. With output from that well, total production from PGNiG's Pakistani fields will reach 1 mcm of natural gas per day (approximately 850,000 m3 of high-methane equivalent).

PGNiG SA holds a 70% interest in the Kirthar licence, with the other 30% held by Pakistan Petroleum Limited. PGNiG's share in production from the Rehman and Rizq fields, carried out through five wells in 2017, amounted to 150 mcm of gas (measured as high-methane equivalent).

PGNiG SA has been present in Pakistan for 20 years, alongside other PGNiG Group companies providing oilfield services. Exalo Drilling SA provides drilling services, while geophysical and data processing services are provided by Geofizyka Toruń SA.