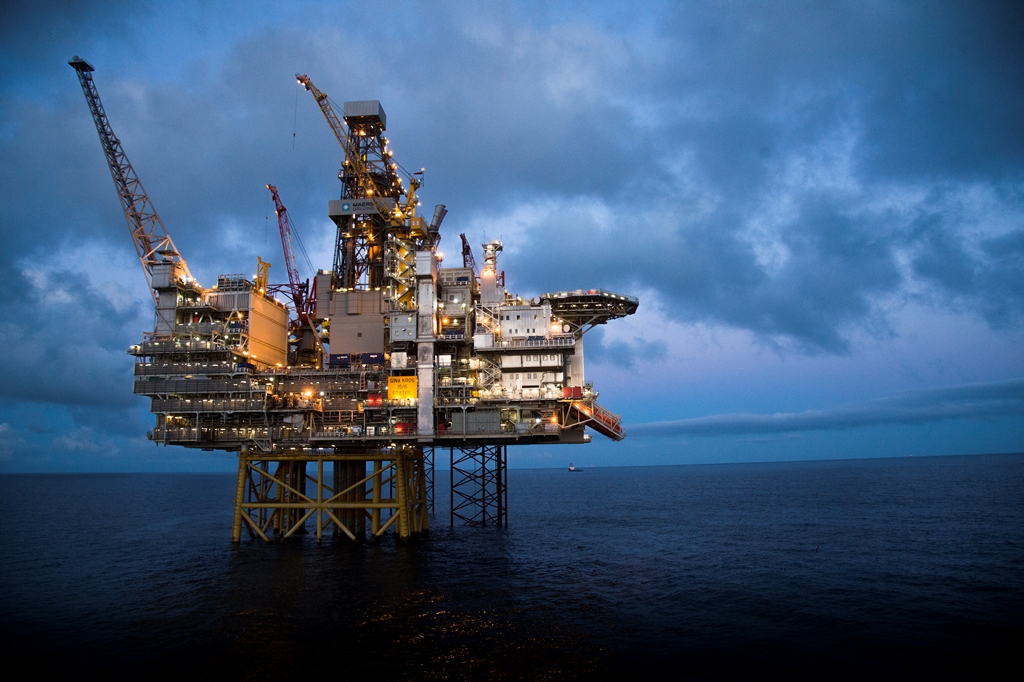 Date of publication: 16.02.2018
A mobile station for metering liquefied natural gas, designed by PGNiG engineers, may revolutionise the "small-scale LNG" market in Poland. Smaller consumers will be able to buy only a part of the standard tanker's gas load.

Engineers from the PGNiG Central Measurement and Testing Laboratory have designed the mobile station, named SMOK (DRAGON), to accurately measure the required part of the liquefied natural gas (LNG) load from a tanker. At the moment, the small-scale LNG market is only available to customers that are able to collect the entire amount of the product carried by a tanker.

"PGNiG intends to make small-scale LNG available not only to customers that can collect the entire load but also to those that need only a part of it. I am thinking here of single-family housing estates, large farms, or small production plants," says Łukasz Kroplewski, Vice President for Development at PGNiG SA "At present, the market is limited to customers that can take the entire gas load. The possibility of dividing tanker loads into smaller parts will definitely stimulate the growth of the LNG market in Poland," he adds.

Currently, LNG can be transported by road tankers to regasification stations, where it is regasified and then delivered to customers through the gas grid. The device engineered by PGNiG can be transported at short notice to any location in Poland, and the possibility of dividing a single load into several parts can significantly increase the number of LNG users. According to PGNiG's estimates, the size of the small-scale LNG market is now approximately 65,000 tonnes per year, but it could more than triple, to at least 200,000 tonnes, within the next ten years.

"We have already successfully unloaded an LNG tanker using our flow meter at the PGNiG Group's regasification station in Suwałki. It was the first unloading operation of this type in Poland," says Grzegorz Rosłonek, Head of PGNiG Central Measurement and Testing Laboratory. With the start of LNG measurements using mobile flow meters, a national system to monitor its metering and billing is now being developed. The new validation stations must also undergo periodic checks. Poland's and Europe's first LNG reference station will be built on PGNiG infrastructure at the Odolanów Branch, with the support of the Polish Central Office of Measures.