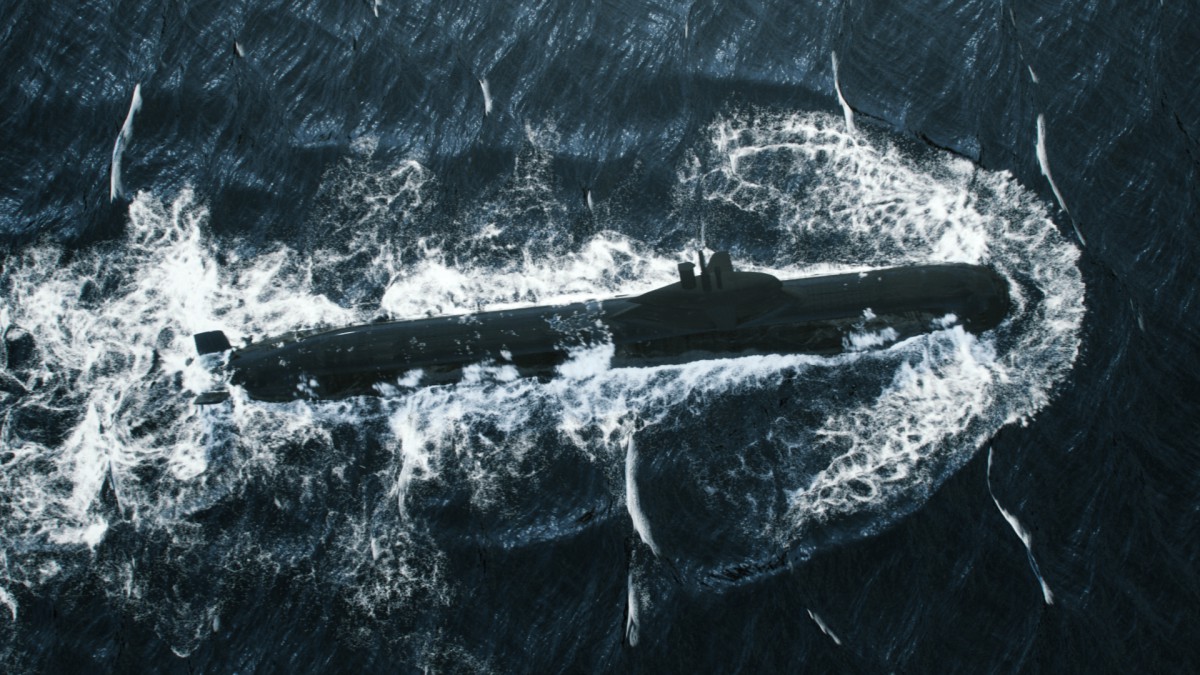 Date of publication: 28.10.2018
The Polish company Famor was chosen as one of suppliers of equipment for new submarines built for the Swedish Navy. An agreement on this matter between the Swedish industrial group Saab and the company from Polish Bydgoszcz was signed in Paris during the ongoing international armaments fair Euronaval 2018. It is not the first Polish company involved in the construction of Swedish submarines type A26.

Famor will provide operator consoles for monitoring on-board systems. According to the portal Defence24.pl, they will be mounted not only on Swedish ships, but also on units of this type possibly ordered by other countries.

Famor is the second company from Poland involved in the construction of A26 submarines for the Swedish Navy. In November last year, Saab signed a contract with the Base Group, a company specializing in the fabrication of welded structures, based in Koszwaly. Company is responsible for the  delivery of steel structures with equipment, in which the main propulsion modules of Swedish ships will be located.

The delivery of the first new generation A26 ship for the Swedish navy is planned in 2022. This modern unit will be able to carry out missions during various conflict scenarios. Together with the traditional load of mines and torpedoes, this ships in the future will also be able to carry rockets. One of their most unique features of the vessel is the built-in multi-task Multi Mission Portal ™, which is used to support, among others, marine manned and unmanned vessels. Vessels will also be an excellent platform for gathering intelligence.

Famor is a supplier of lighting and electrical equipment. On the maritime market, the Bydgoszcz based company offers comprehensive solutions for electrical and lighting equipment for ships and drilling platforms. On the land market, however, it provides lighting equipment, switchgear and signaling equipment as well as control desks.

Saab provides leading products, services and solutions in the field of defense and public safety around the world. The companies of this group operate and employ employees on all continents. Thanks to a pragmatic philosophy of operation, Saab constantly develops and improves new technologies in order to meet the changing needs of clients.