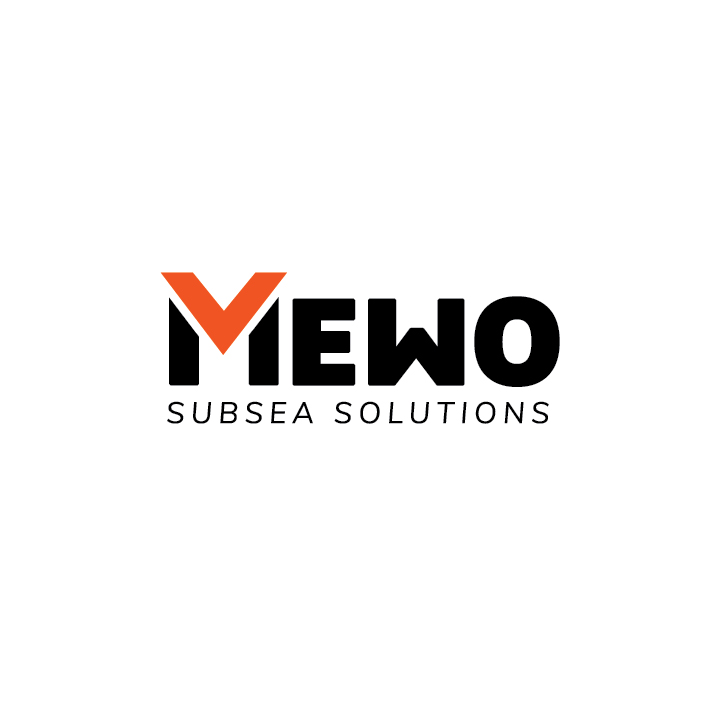 Date of publication: 08.01.2020
MEWO S.A. from January 2020 are enhancing the corporate identity and brand/ logo of the company. This is a direct result of the dynamic and strategic development and expansion of MEWO, particularly in the last 12 months, from largely offshore renewable energy market & research focused services, to the oil & gas, submarine cable/ telecoms sectors, whilst coupled with the start of operations in the Netherlands and Egypt.
The new branding strengthens MEWO's position as a leader within the Polish market. The addition of "Subsea Solutions" to the brand focuses upon the bringing together of the key strands within our services portfolio, whilst conveying our turnkey solution delivery. Black emphasises the brand's strength, while the elements of amber refer to the heartfelt Polish values, tradition and roots of the company, i.e. the beautiful Baltic amber.