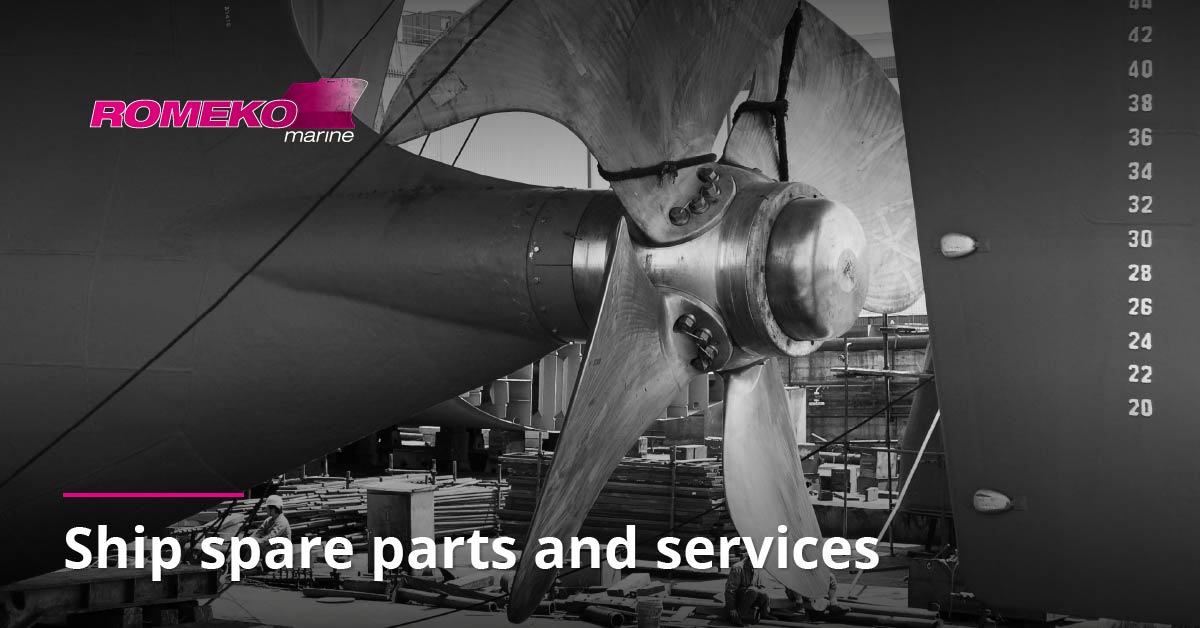 Date of publication: 23.02.2021
We are a modern and flexible company, offering support across a variety of maritime sectors but focused on one vision to be your first choice supplier & partner. We can offer across a wide range of ship spare parts made in Europe, Korea, Japan and China. In addition we are able to coordinate & offer for ship repairs & services, forwarding & logistics, supply of technical equipment and provisions, marine engineering, crewing, agency services, shipping services, ship design activity.

We would like to announce that ROMEKO marine has been authorized maritime distributor in Europe for Victaulic spare parts.

VICTAULIC the maker of non-welding Piping Systems Solutions dedicated for maritime and offshore markets.

Why Use Victaulic on your ships?

•Reduce total installed costs

•Drastically reduce fabrication time

•Faster installation

•58% reduction in weight compared to flanged

•Improve safety by eliminating costly fire watch and hazardous flames

•Greater working pressures than other joining methods

•Improved inventory control


All products approved by International Association of Classification Societies.