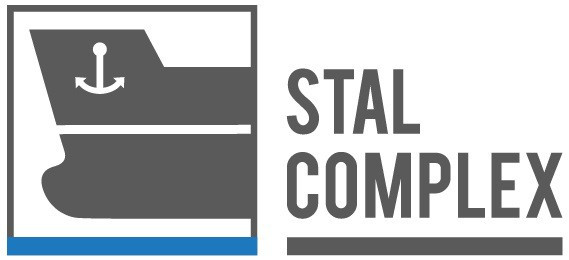 STAL COMPLEX Sp. z o.o.
Our activity:
- fish farm and catamaran buildings
- ship conversion into barges
˘ ship repairs
˘ hull blocks building
˘ rudder tunnels building
˘ aluminum construction

We also offer:
˘ special container modifications and production
˘ several different steel products and constructions for fishfarming

If you are interested in our offer, please do not hesitate to contact us. We are looking forward for future co-operation.

CONTACT WITH US