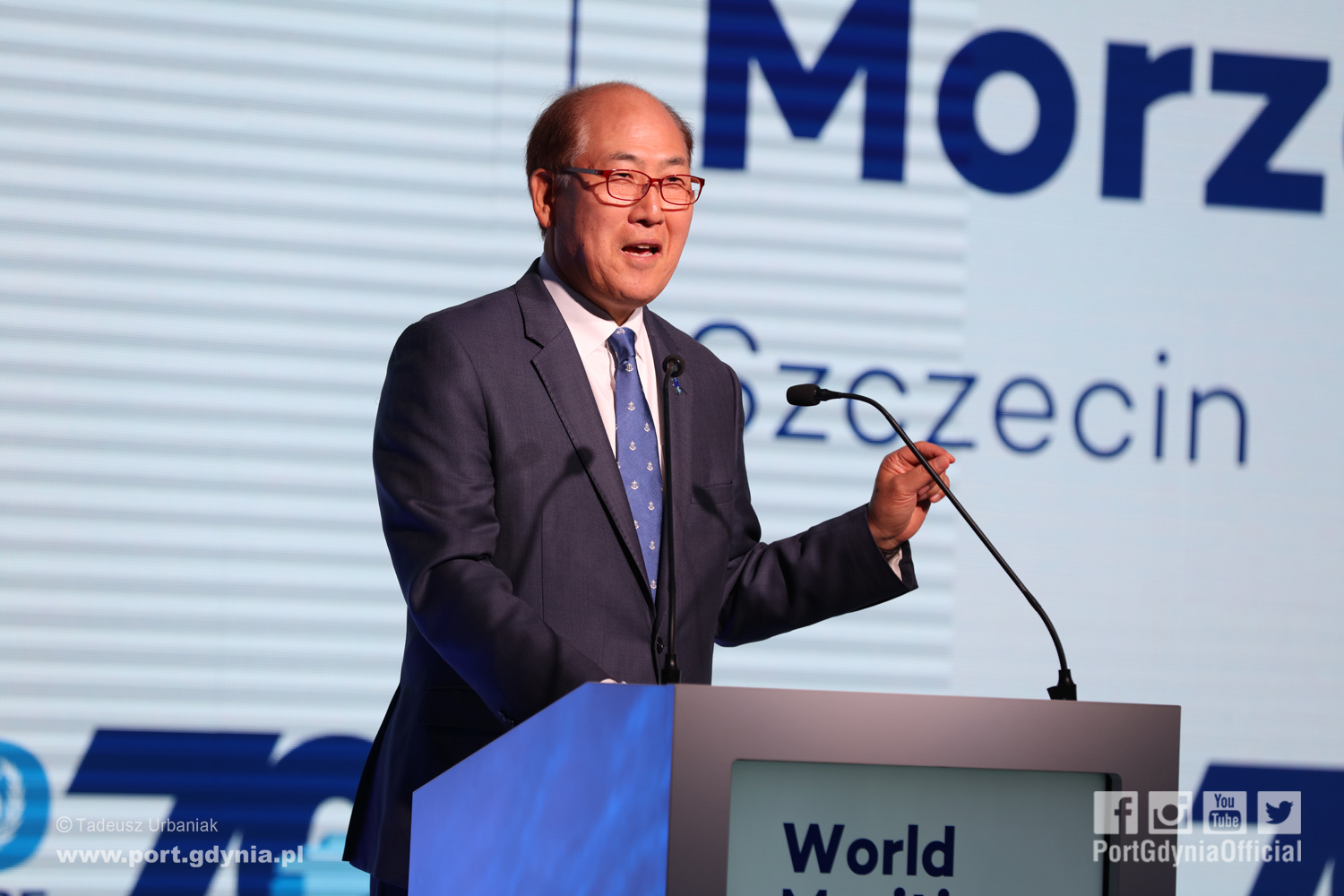 The delegation of representatives of the 16 + 1 format countries will visit Polish ports
Date of publication: 18.07.2018
At the turn of October and November representatives of the 16 + 1 format countries (Central and Eastern Europe + China) will visit to Polish ports. It promises to be a great opportunity to promote Polish ports and their development plans.


The delegation of representatives from China will be particularly interesting, because they may be treated as potential investors in such projects as the planned construction of the Outer Port in Gdynia or the Central Port in Gdańsk.



The last meeting of the Secretariat for Marine Affairs 16 + 1 took place in June during the World Sea Days in Szczecin. During the event, as many as four representatives of the Maritime Port of Gdynia S.A. presented the achievements, potential and plans for the development of the Gdynia Port with the project of building an Outer Port at the forefront. Speakers also mention several other topics related to the protection of the marine environment, Port Community System and the impact of cruiser tourism on the development of the region.



- We take construction of the Outer Port in the Port of Gdynia very seriously. The construction of the Outer Port will also connect the port with the center of Poland and the countries of Southern Europe. We are working on a detailed concept of hydrotechnical solutions and we are talking with potential investors who show interest in the implementation of the project. We are aware of the fact that going to sea is a historic moment in the life of the Port of Gdynia and a chance to raise its competitiveness - emphasizes Adam Meller, President of the Maritime Board of Gdynia.

The planned study visit was center of discussion during the meeting between Anna Moskwa, Undersecretary of State in the Ministry of Maritime Affairs and Wojciech Zajączkowski, Ambassador of the Republic of China of the People's Republic of China. The meeting took place on July 9.

In February 2017, at the initiative of the Ministry of Maritime Economy and Inland Navigation, the Secretariat for Maritime Affairs 16 + 1 was established in Poland. The institution's task is to coordinate cooperation between the 16 countries of Europe and China in the field of maritime affairs.