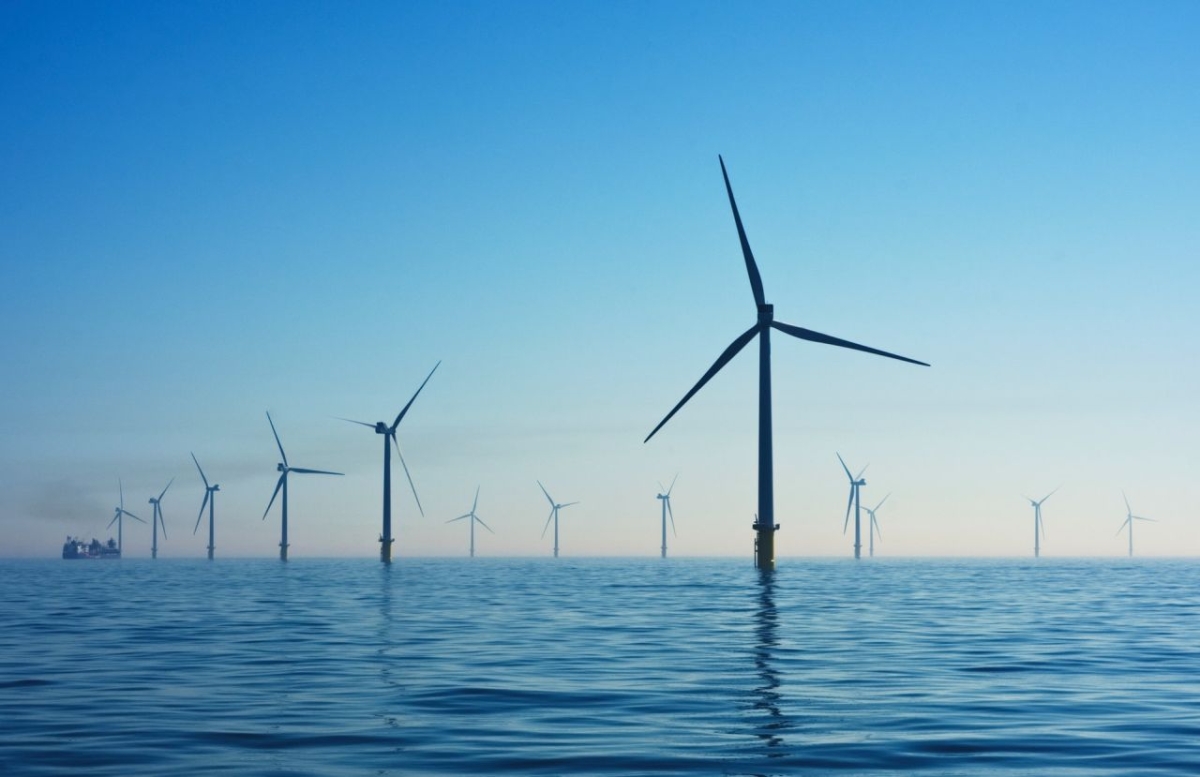 Date of publication: 10.03.2022
Baltic Power has announced a tender for the design and construction of the emergency response base for the offshore wind farm Baltic Power.

The contractor selected in the tender will be responsible for preparing the documentation and carrying out the investment process.

The base will be located in Łeba, where Baltic Power has won a tender for the lease of land in the port. The fast response base has been designed as a complex comprising of a welfare and office building, a warehouse, a reloading quay to serve 3-4 CTV units. The complex is supplemented with roads and maneuvering areas. The site is to be equipped with the necessary technical infrastructure, and of course will be paved, lit and drained. The existing quay with a length of about 120 meters is to be rebuilt. The bottom in front of the quay also requires work - dredging and reinforcement will be necessary. The base area will be connected to a public road, equipped with all necessary utilities and wireless communication.

The entire area to be developed is about 1.10 ha, the planned social and utility building is to have about 1600 m2, the storage building about 800 m2. The entire length of the wharf requiring reinforcement is about 160 m.

The investor firstly asks interested parties to verify the requirements and express their willingness to participate in the tender process by 22 March. All information about the requirements and the procedure, as well as the details of the tender itself and the preliminary schedule, are available on the investor's website.


Most recent